Getting up feels like the hardest thing sometimes. We don't want to get out of the bed and we try to laze around as long as we possibly can. And from the looks of it, our animal friends are very similar to us! Just like humans, they love being lazy. Take for example the adorable clip featured below! The fox in the video is going to steal your heart!
This precious guy is called Riot. His owner asks him to go outside, but he is not in the mood of granting her the request. He just wants to relax since he is too tired to go out. His mom even pokes him gently to wake him up, but all in vain. Just look at the hilarious expressions on his face. I couldn't stop laughing at this!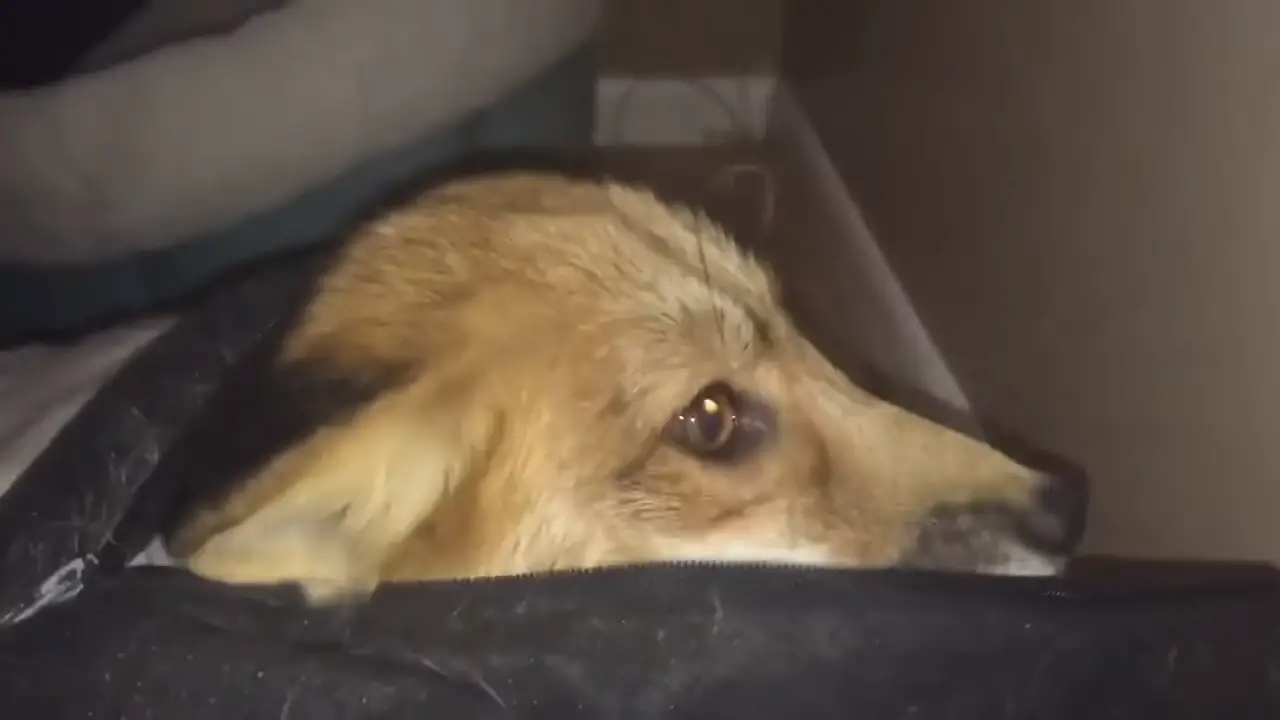 Watch this lazy little fox in the clip below! What did you think about this? Don't forget to share your thoughts with us in the comments!
Please SHARE this adorable video with your family and friends!