Cats and dogs are mortal rivals, right? WRONG. Watch this video of an adorable cat and dog duo who prove that cats and dogs can totally get along. You're gonna crack up at all the disagreements between these two!
The cute French Bulldog featured here is named Pixel and he is 10 weeks old. His cat sibling tends to keep stealing his bed even though she has her own. And the little puppy couldn't take it anymore. The way he finally reclaimed his bed left me in stitches.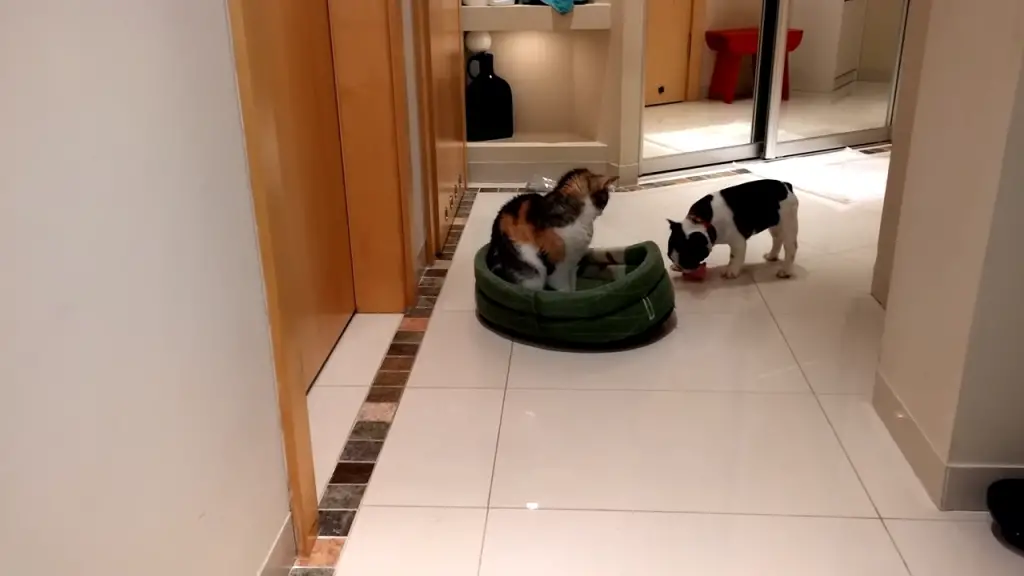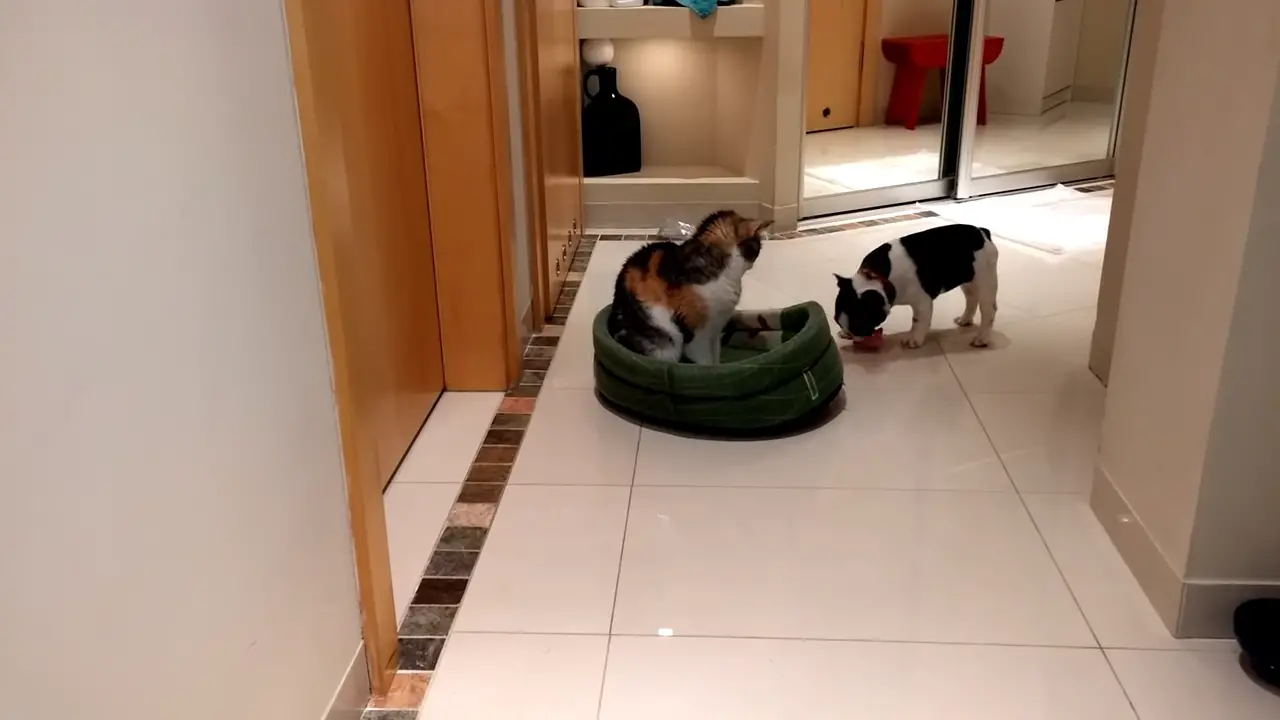 Wait till you see Pixel's revenge! Hope the cat learned her lesson!
Watch this cute clip below! Please share your thoughts with us in the comments section!
Please SHARE this funny clip with your families and friends!