People say that if you want your baby to calm down, you need to play some music. According to research, babies tend to relax after listening to music. Just like adults, they also get carried away with the music and enjoy the moment! Furthermore, it's an excellent way to bond with your child, and if you share similar music tastes, it's like icing on the cake.
In this video, this cranky baby can't stop crying. The parents then try the perfect way to cheer her up. Immediately after they play the song, 'Dark Horse' by Katy Perry, she is ecstatic with joy. Although each child enjoys a different kind of music, it is a universal language. The first step is to figure out their taste in music, and you are good to go. Therefore, this parenting technique will brighten up the mood of you and your kid. Watch as she adorably jams to the beats of the song.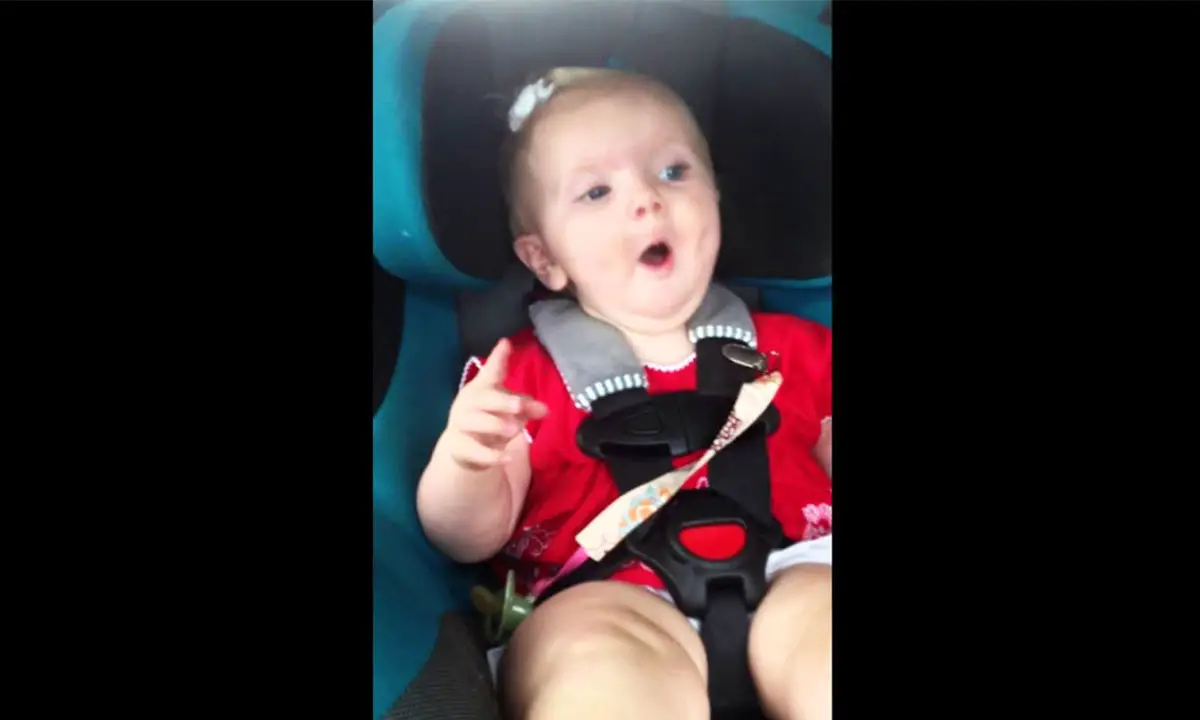 So, whenever your tiny baby gets fussy, remember to turn up amazing beats. Or, like Snoop Dogg says, 'Drop it like it's hot.' You don't want to miss out on this fun time with your kid! Wait till they find comfort in angry metallic songs. That's a whole other story.
Watch this video below:
SHARE and COMMENT on this adorable baby video!