This video features a beautiful song by 7 year old Rhema Marvanne. When you hear her sing, it will be clear as day that she is talented beyond words. Rhema is 12 years old now and she is already a well recognized gospel singer. She has performed in front of a large number of people and she is also famous for her YouTube uploads.
In the following video, Rhema is singing "The Star Spangled Banner" and trying to honor our troops who have been keeping us safe in stake of their lives. Rhema is an incredible singer for sure! It is even more amazing to see her sing such a patriotic song. You are going to enjoy her sing! Her rendition is awesome and it will leave you stunned!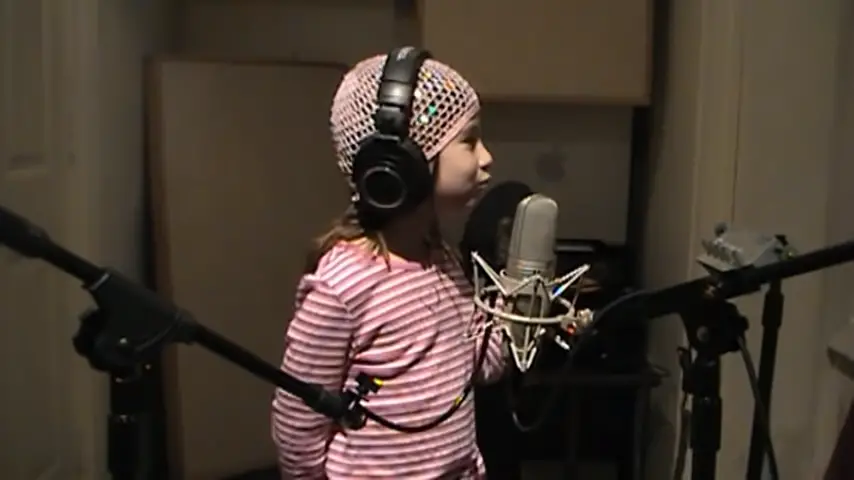 Watch Rhema sing in the video below! What are your thoughts about it? Don't forget to share your thoughts in the comments!
Please SHARE this with your families and friends!