Caleb Howard got in a head-on car collision when he was just 6. This terrible accident put him a bad state. He had broken bones and suffered from a traumatic brain injury. His parents did not have any idea if he would be able to recover or even survive. It was suggested that a therapy animal should be used for Caleb's recovery. Desperate for any signs of improvement, they agreed.
That's how Kernel came into Caleb's life. This follows their journey. After his interaction with the dog, Caleb has an immediate boost in awareness. He played fetch with Kernel and gained control over his hands. He gained mobility by taking his canine buddy for short walks. Their bond definitely marked a turning point in Caleb's life!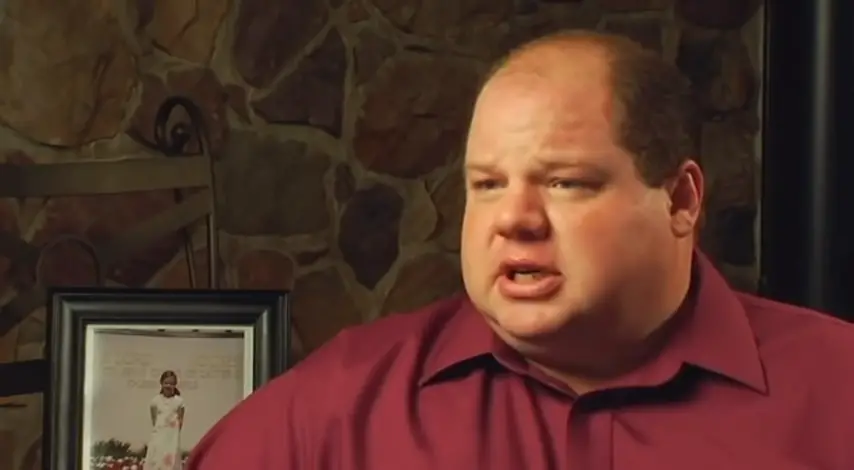 Watch their beautiful relationship in the video below. What are your thoughts about this? Share it with us in the comments!
Please SHARE this with your families and friends!