People say that this world as become heartless over time. And though some events might point in that direction, all has not been lost. As this video shows, kindness still exists. Omar from OmarGoshTV sent his kids to get ice cream with a very limited amount of money to see what would happen. Many people refused to serve them or give them a discount. But what happened then is priceless!
Only two women managed to pass this social experiment. They thought that it was the right thing to make the kids happy. The kids then gave them a note conveying their thanks. But they also kept a stash of money for their kindness. The reaction on their faces is heartwarming! If we can help someone, we should not hesitate!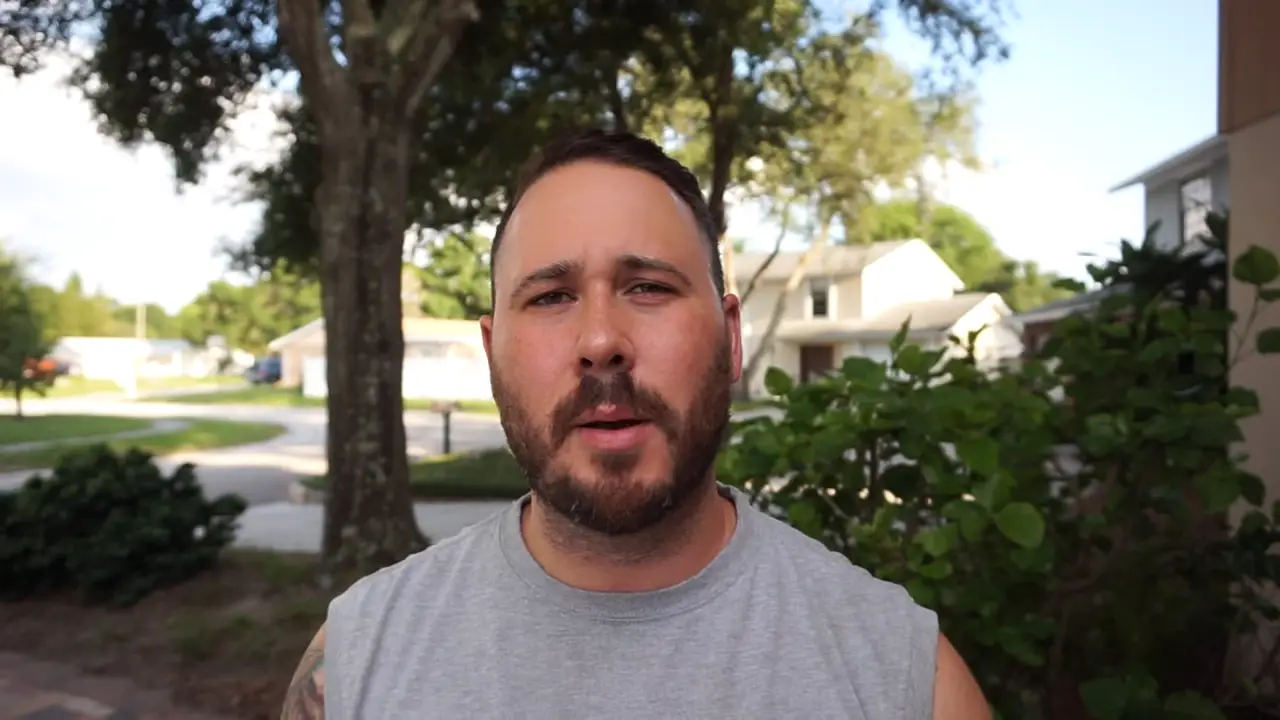 Watch the video below. What are your thoughts on this? Let us know them in the comments section!
Please SHARE this with your families and friends!