Here's a heartwarming video about a couple who found an injured animal and did exactly the right thing.
The couple in this video run a popular YouTube channel called SlivkiShow EN that has an astounding 2 million subscribers and over 486 million views. Their typical posts are life hacks, product exploration videos and attempts to answer random quirky questions. In this video, however, they show how they rescue and care for a small, beautiful goldcrest that  accidentally slammed into their glass patio door.
According to Wikipedia, "The goldcrest is a very small passerine bird in the kinglet family. Its colorful golden crest feathers, as well as being called the 'king of the birds' in European folklore, gives rise to its English and scientific names."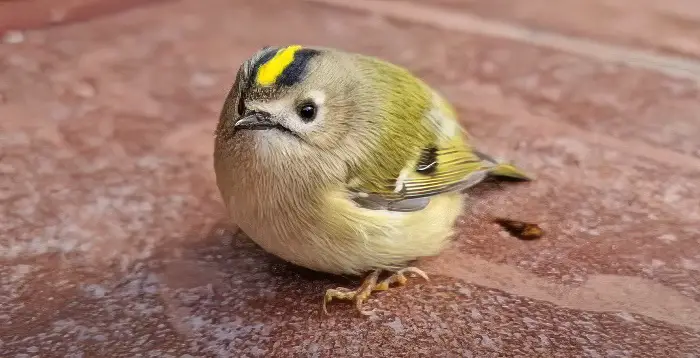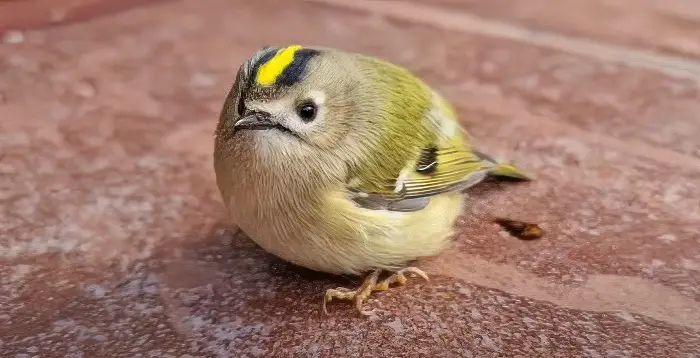 They can tell the bird is injured but on their first attempt, it jumps away from them. On the second attempt, however, they are able to pick it up and take it inside. A short while later, it appears the bird is almost dead–it's eyes are closed and it is not moving. When they give it some water, however, it springs back to life.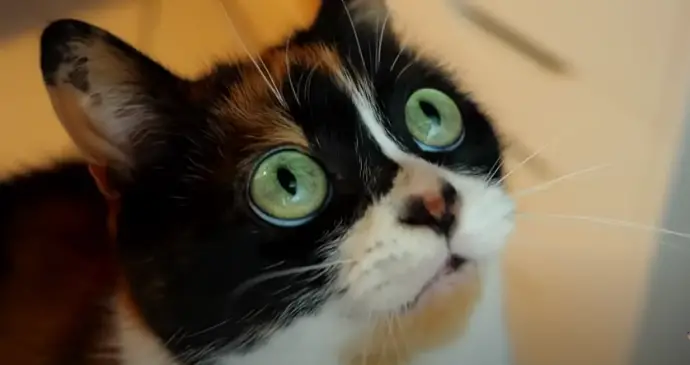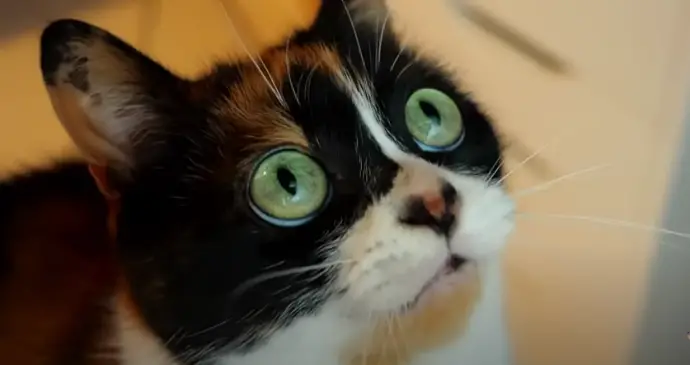 They make a habitat for it to live and give it plenty of rest. But the next morning they find the towel covering the enclosure pulled back, the bird missing and their cat, Cookie, watching closely! Find out what happens below–I think you'll find it heartwarming!
Watch the full video below and please leave us a Facebook comment to let us know what you thought!
Please hit the SHARE BUTTON to share this video with your friends and family.