What comes in mind when you think of the holidays? Surely you think about the cold weather, family, and Christmas trees. Another thing that may come to mind is the Christmas classic "Baby, it's cold outside." This popular holiday song has been playing since 1944 and continues to enter the charts during the holiday time.
Although the melody of the song continues to impress the crowds every year, people aren't a big fan of the lyrics. People have even complained that the song is sexist. Additionally, lines like "Say what's in this drink" get negative reviews for promoting date rape. Due to these reasons, artists John Legend and Kelly Clarkson have decided to revamp the song.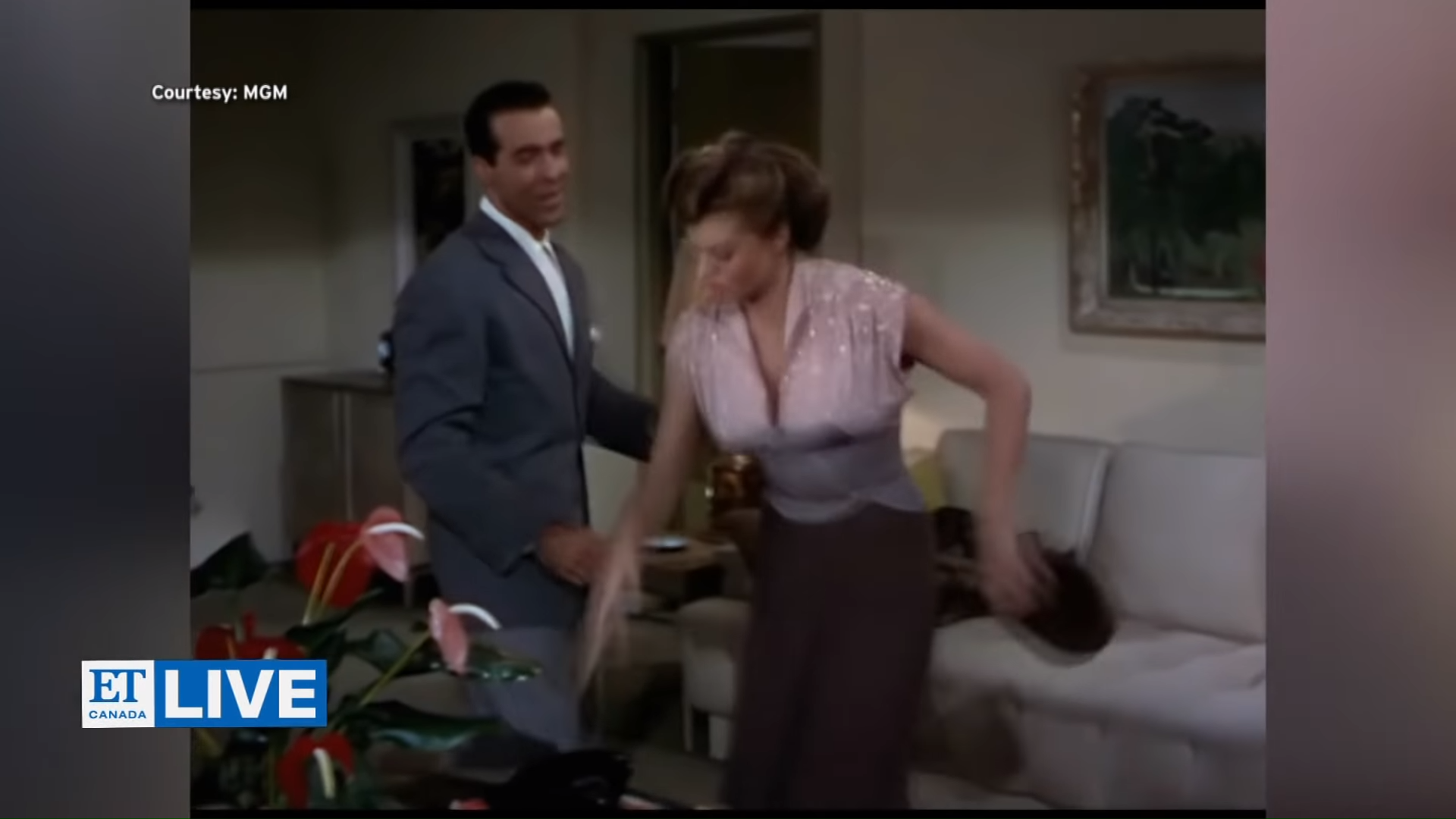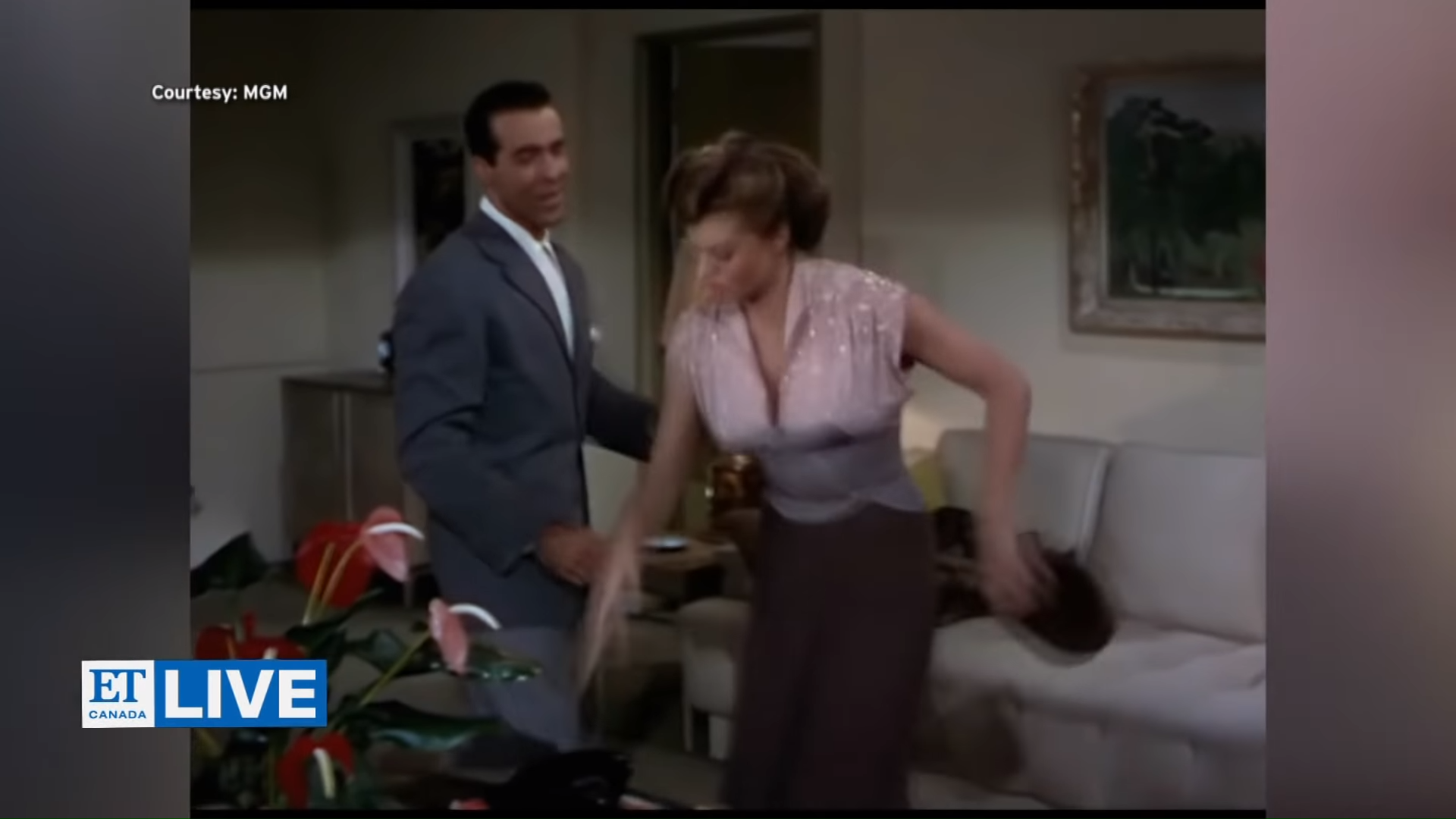 Legend announced that he is re-recording the classic with his fellow coach from "The Voice," Kelly Clarkson. They will be singing the flirtatious song with lyrics that is appropriate with the times. At one point in the song, the words go, "If I have one more drink?" to which Legend responds, "It's your body, and your choice."
However, some critics have claimed the change to be unnecessary. What do you think about the artist's initiative? Watch the video to know more about the remake:
Don't forget to SHARE this video with everyone!