When you think about music, you have to appreciate what ever era has contributed to it and brought it to where it is today. For instance, even current musicians and artists have drawn so much inspiration from bands and singers from the past. One of the most influential and impactful bands in the history of music is the band Queen. They have immortalized themselves in the music industry thanks to their catchy riffs and touching lyrics.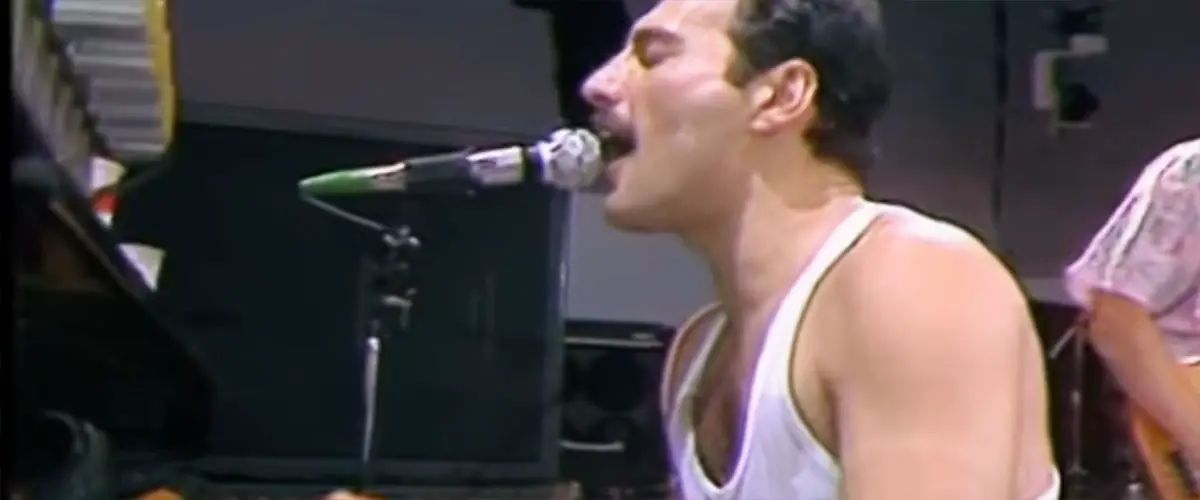 All this was possible thanks to the charisma and charm of Freddie Mercury. He is one of the most legendary figures in the history of rock and roll. His unique style and incredible songwriting skills made him an icon. His voice was hypnotic and his presence onstage was exhilarating. Nowhere has this fact been more obvious than in the show shown in the following video.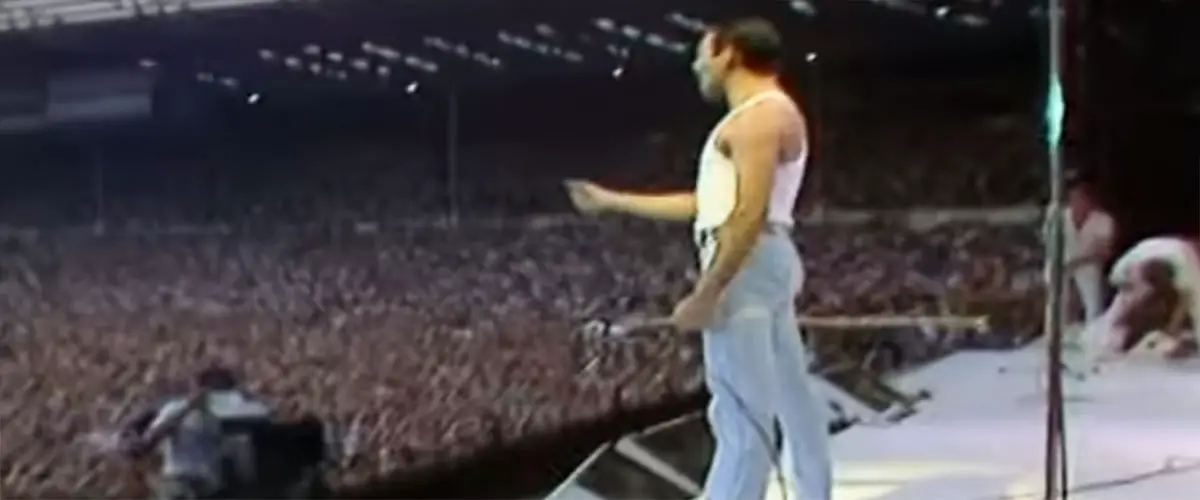 This video shows Queen's live performance at the 1985 Live Aid concert. They were onstage for 20 minutes, and it is said that the 20 minutes changed music forever. They performed a medley of hits like "Bohemian Rhapsody", "Radio Gaga", "Crazy Little Thing Called Love" to an enraptured audience. It's amazing how they could totally engulf the attention of such a huge mass of people so effortlessly!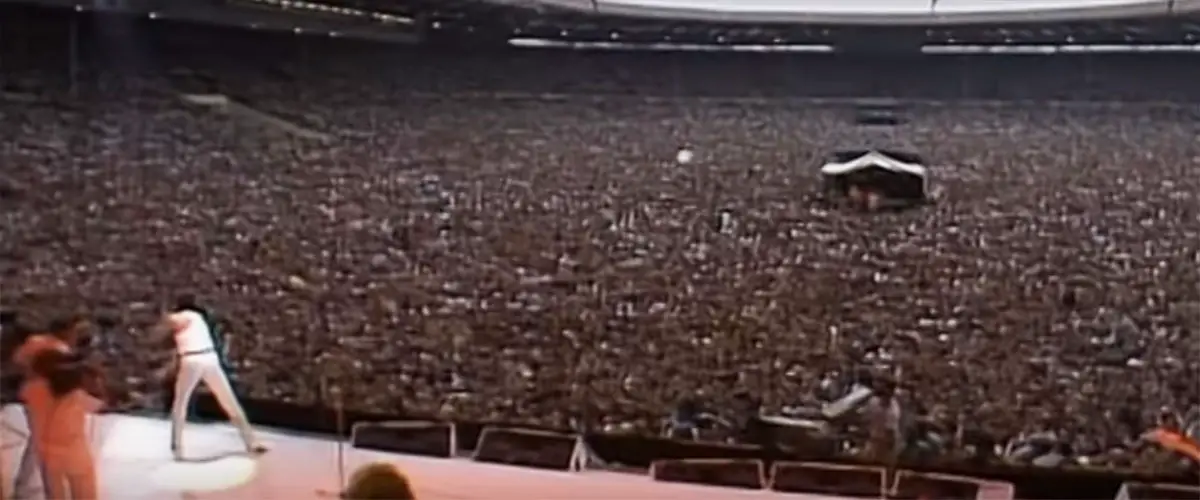 Check out the full video below:
SHARE this amazing video with everyone you know!