Rafael Pease had decided to spend his 21 birthday snowboarding with a friend in Chile. But while he was enjoying himself, he thought he spotted a rock in the snow. It turned out the rock was actually a horse that was stuck very deep in the mountain snow. Pease and his friend used an avalanche shovel to dig him and out and offer him food. Then they created a harness with a rope and led him back down the mountain. They later discovered the horse had been stuck on the mountain for four days!
The horse was returned to his owner. The man had released the elderly animal to enjoy his old age as a free horse. Pease says he couldn't let the horse die up there. He says he ended up giving up the best powder day of the year to spend all day digging it out of the snow. But according to him, it was worth it.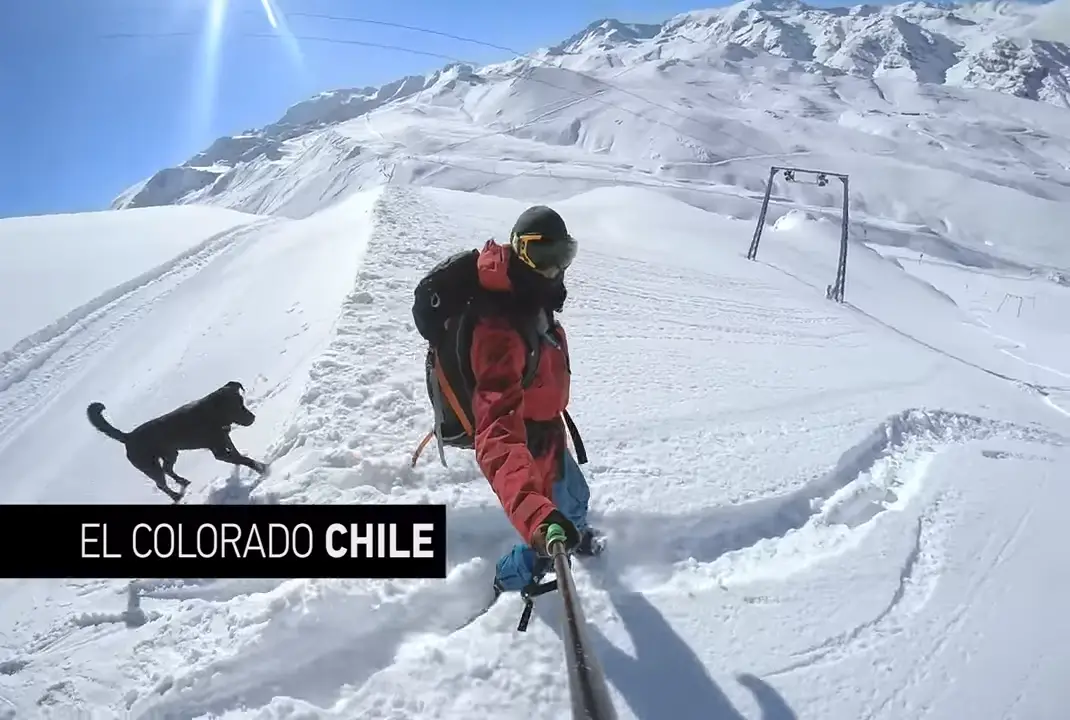 Watch this video below and let us know what you thought about it in the comments section!
Please SHARE this amazing video with your families and friends!