Here's a heartwarming video of a special teen showing us that on the proudest day of his life, he's thinking of his late mother.
Graduations are the turning point for every students. It is a moment to start their career, hence, it's always a time for celebration. However, everybody celebrates their big day differently with our loved ones. But, the exclusive teen in this video has a unique way of celebrating his graduation. He visits his most loved person, looking dashing with a bouquet of flowers in hand. His affection towards his mother is the most heart-warming video you will ever watch.
This teen with special needs visits his mother's graveyard to tell his proud moment. Once he reached his mother's grave, he announced his victory and left a bouquet of flowers for her. He shared the biggest day of his life all from his heart.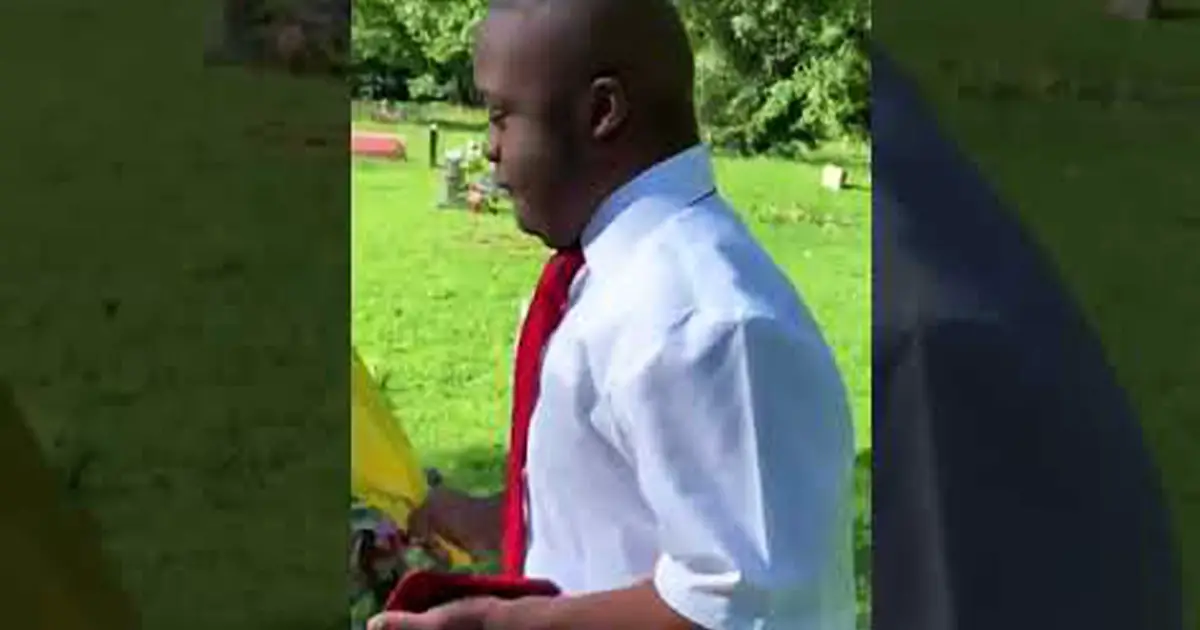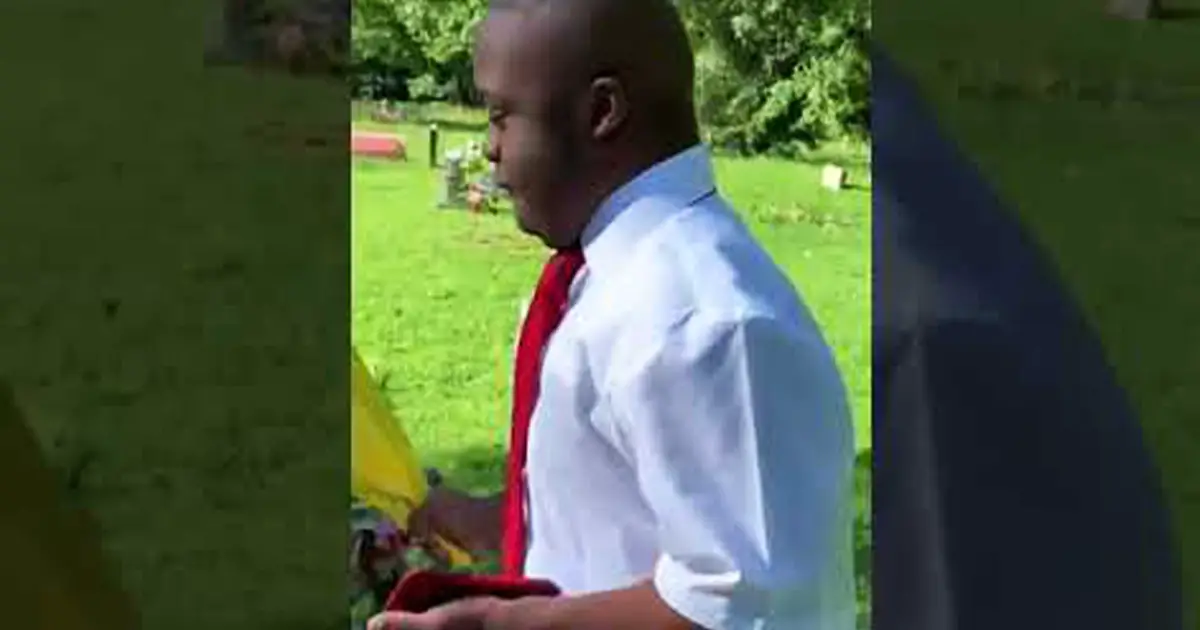 We all believe his mother is celebrating his big moment. Moreover, his final kiss to his mother will tear you apart.
Also, share this emotional story to the world.