I don't know about you, but I melt when I see a graceful dance act that harkens back to yesteryear. I mean, some of today's dances are fine, but there's something about the way dancing used to be performed that is almost ethereal–especially ballroom dancing.
This video was taken at the Boca Ballroom Dancesport Championships in 2022 at West Palm Beach, Florida. The entire video shows several dance couples, each competing for about 45 seconds. I've selected my two favorites, Brad and Natalia, because it looks like they just stepped off the floor of the Copacabana.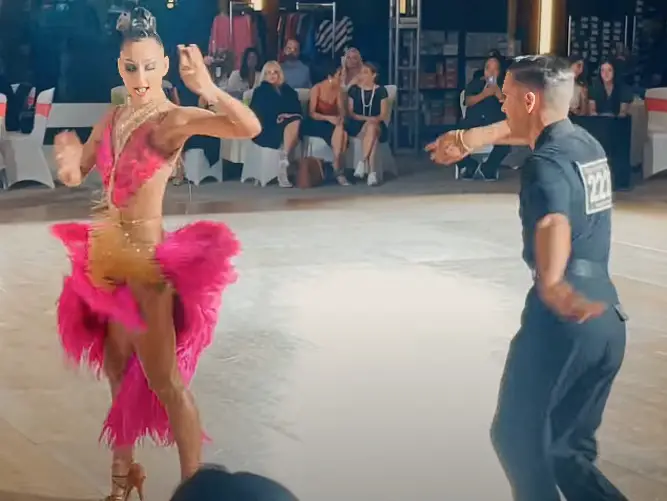 Don't get me wrong, every one of the couples has incredible skill and I encourage you to watch more of the clip if you want (just use the slider at the bottom to select a different segment of the video). But Brad and Natalia are the epitome of dancing grace and they were truly my favorite.
Enjoy these dance professionals in the video clip below and let us know in the comments if you think I made the right choice.
Please SHARE with your friends and family!