There have numerous moments in the history of showtimes where things line up perfectly, giving birth to a perfect show. One of such entertaining moments was the Superbowl's halftime performance by Prince. There is a saying in showtime biz. No matter storm or rain, the show must always go on. And that's exactly what happened.
During the Superbowl XLI in Miami, the day was a gloomy one. From the early morning, it was raining cats and dogs. Organizers were pacing back and forth about what the calamities could do to Prince's act. But neither the storm nor rain could deter the iconic singer. The singer walked into the stage with no less than four electric guitars.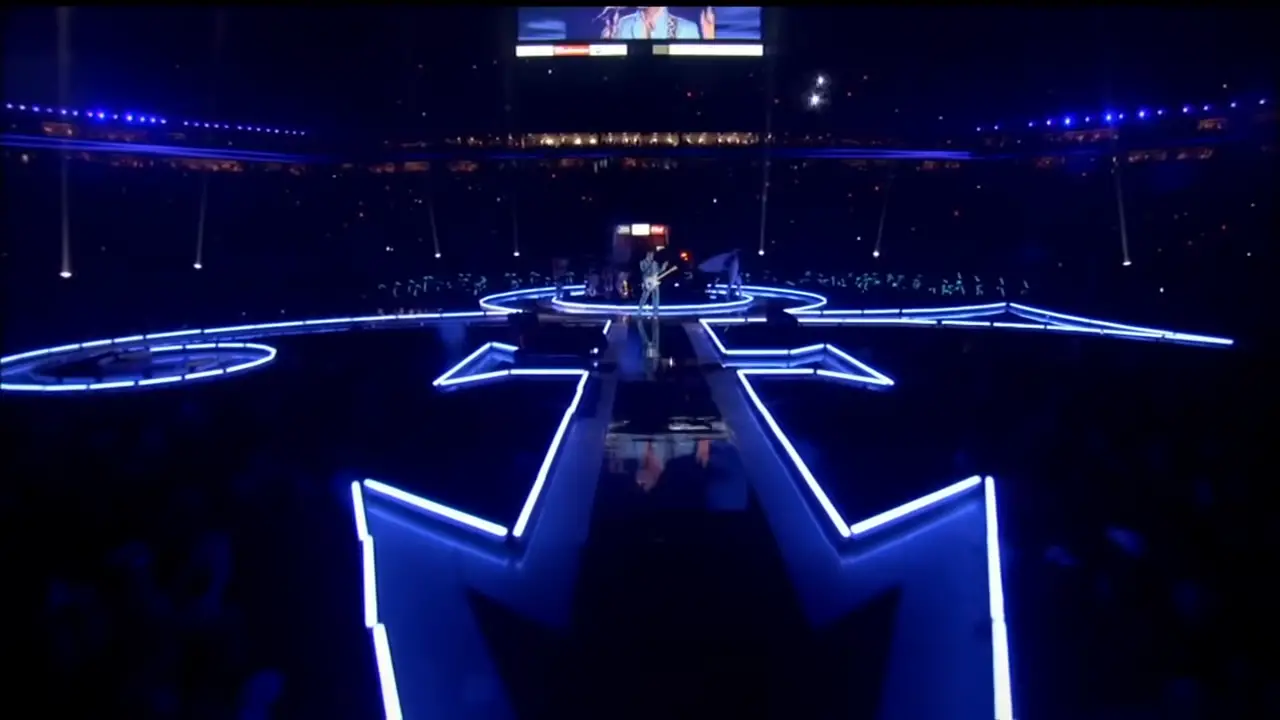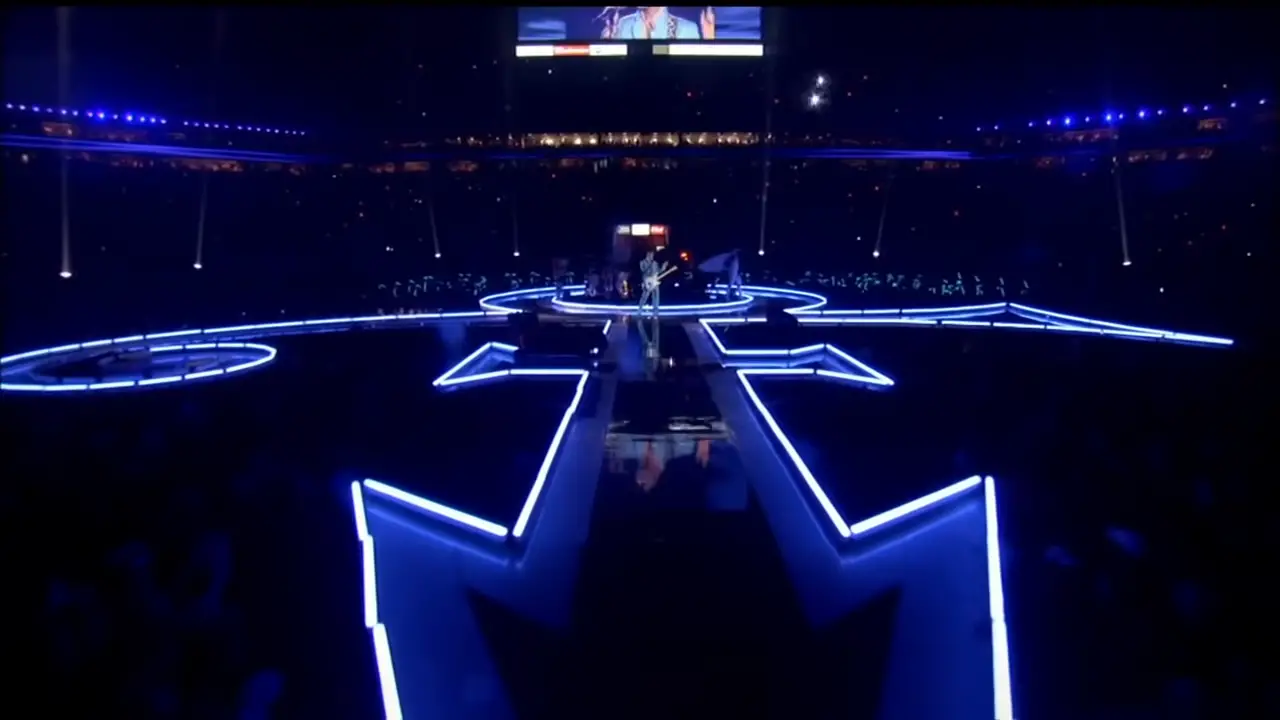 Everyone was worried about a possible disastrous or harm to the singer. While Prince maintained his composure, showcasing an impeccable presence. Performing one-hit numbers after another, "All Along the Watchtower" to "Proud Mary Eventually, it was the last song, "Purple Rain". And what a phenomenal show, mother nature offered special effects as Prince strum his guitars to the melancholic chords.
Please press play and enjoy the fantastic showtime.
Kindly share this clip with your loved ones.