I wanna be a billionaire so freaking bad
Buy all of the things I never had
Uh, I wanna be on the cover of Forbes magazine
Smiling next to Oprah and the Queen
If you know these lines by heart, then you know the celebrity the clip below features. Yes, it's none other than Bruno Mars, the American singer, amazing dancer, multi-instrumentalist. The list goes on and on. Like every struggling artist, fame and money were never handed to Mars. It took years and years of non-stop hard work to rise among the talents.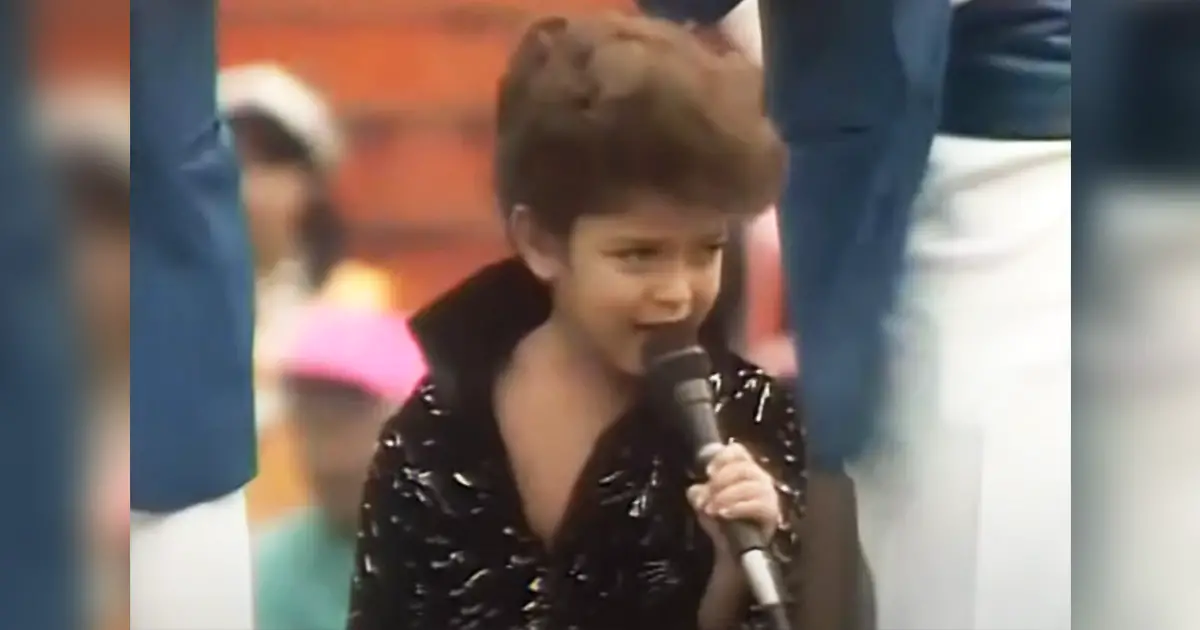 The icon began his journey relatively small during the age of three. Highly influences by his family background, where his parents both were performers. Furthermore, his uncle was an Elvis impersonator. Hence, it didn't take the tiny toddlers to walk in his family's footsteps. Bruno was the youngest Elvis impersonator and very good at that matter.
Driven with passion, Bruno soon began joining his uncle on stage, singing songs by Elvis Presley and Michael Jackson. The clip is a glimpse of his young age. During halftime of the 1990 Aloha Bowl, Bruno joins the stage to spread the joy of Christmas. Please press play and enjoy this charming little man's effort.
Kindly share this clip with your loved ones.