Wedding days are one of the most special days in the life of a person. They are meant to be exceptional. That is why many people go out of their way to make their wedding unique and memorable.
Brides and grooms do everything in their power to make their wedding remarkable. However sometimes, our friends and families play a big role in making it even more unforgettable. And that is exactly what happened at this particular wedding.
Bride Leah and her groom Chris O'Kane were really excited. They had been waiting for this day for a long time. But they didn't know they were in for a huge treat. The video shows a beautiful moment in which the duo is surprised by their own priest. Everything seemed normal up until the man walked to the grandly decorated stage. He stood in front of the guests to conduct the marriage ceremony. Then he did something unexpected.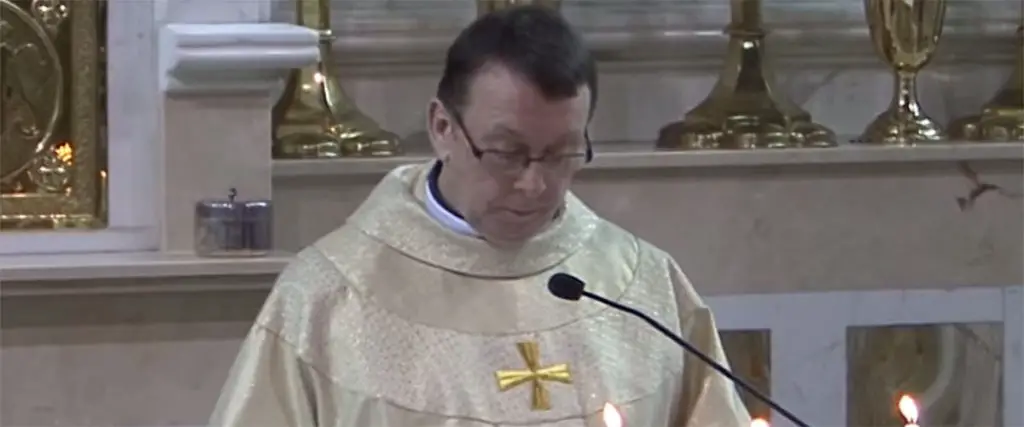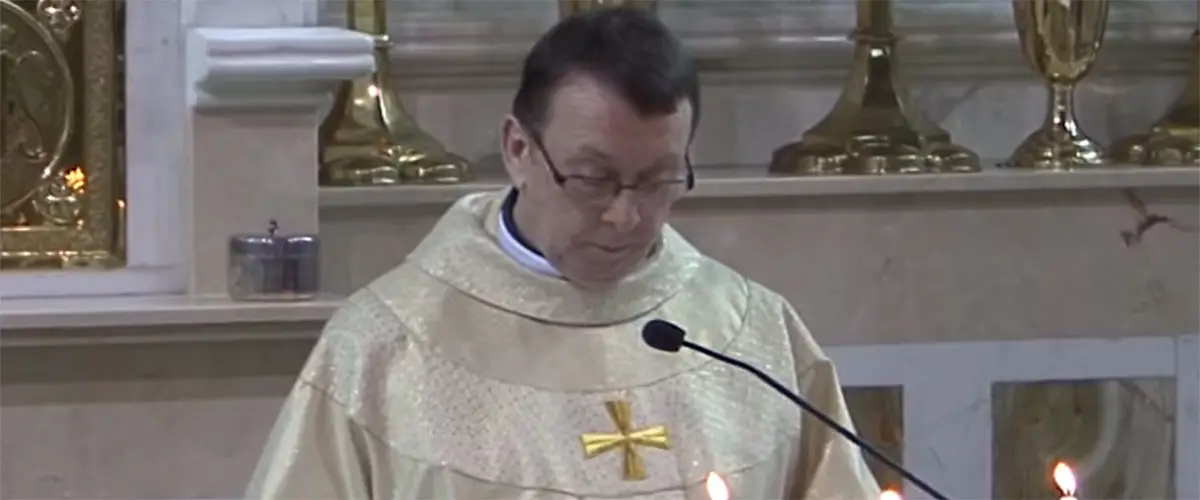 You have probably never seen anything like this in your life! Moments are like this are very rare indeed. The priest ended up singing a haunting rendition of "Hallelujah" for Chris and Leah where he changed the words to make them about their life. And it is truly beautiful!
Wait till you see this for yourself! Check out this incredible video below! What did you think about this? Feel free to share your thoughts with us in the comments section!
Don't forget to SHARE this amazing video with your friends and families!