One of the conveniences of modern life is the fact that we get to wear clean clothes every day! Can you believe that there was a time that people had to wash all their clothes by hand painstakingly? Thank goodness for washing machines, doing this chore is as easy as pressing a single button! Unfortunately, these machines do have flaws. Moreover, sometimes your clothes come out smelling like mildew.
There arent any complex reasons why your clothes smell like mildew right after a wash. After all, it is a type of mold which grows in dark and damp places. And the insides of your washing machine have both qualities! However, you can take a few simple steps to take care of the problem. And all you need are bleach and vinegar!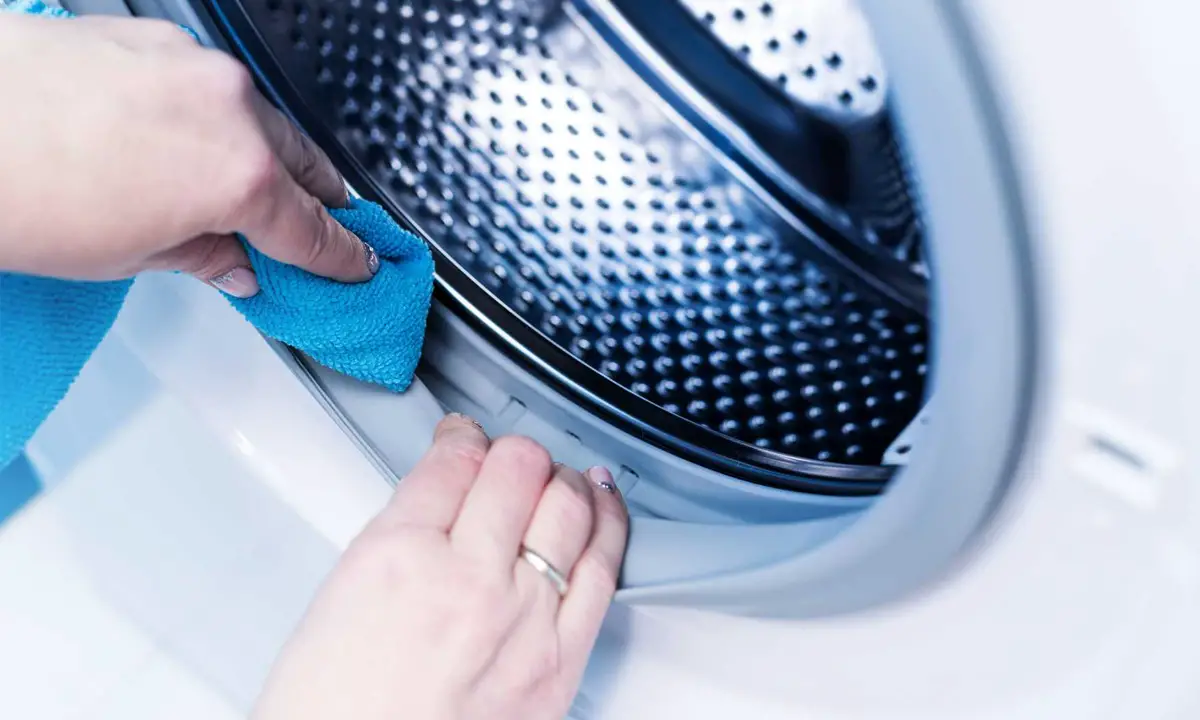 For the first step, take bleach and mix it with equal parts of water. Soak a rag with the mixture and wipe all the mildewy areas. Moreover, don't forget to get the insides of the rubber at the door! After you do this, run your empty machine at the hottest cycle. Next, pour a pint of vinegar in the detergent drawer and run on the hottest cycle again! The next time you wash your clothes, it'll come out smelling as fresh as the first day you bought the washing machine!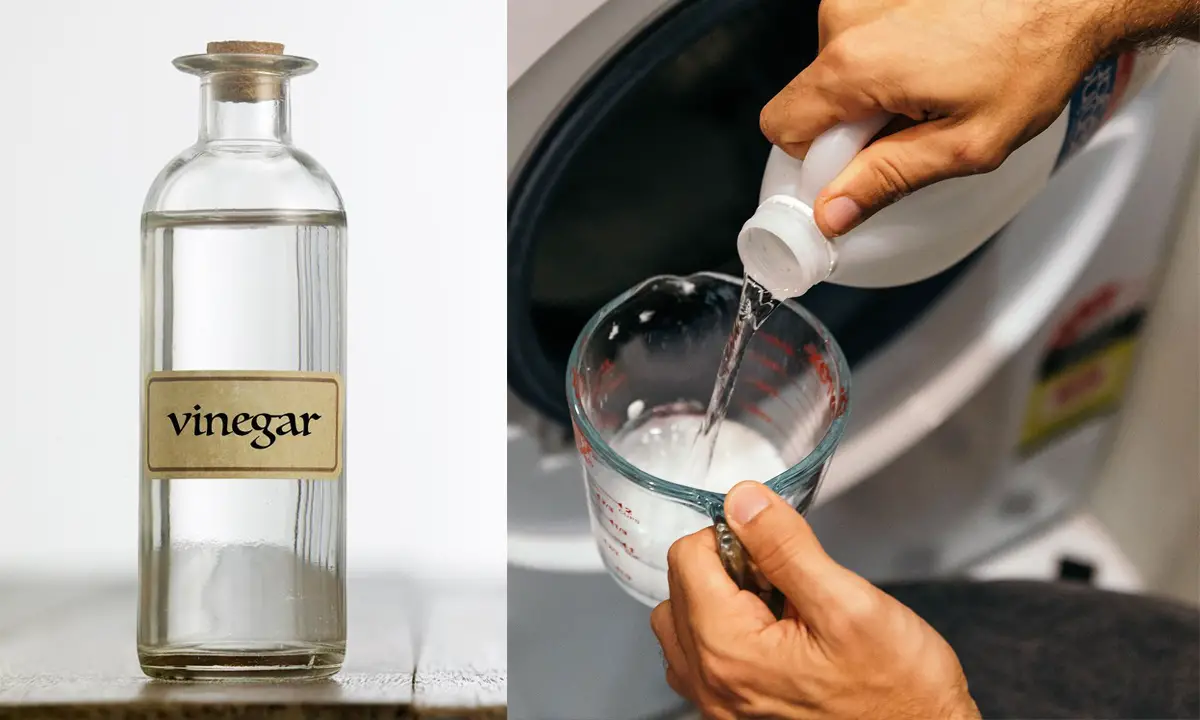 And please COMMENT and SHARE!