The internet is full of prank videos but the reactions in this one are so genuine and hilarious that I just had to post it.
In this video, people are just walking down the street past a potted bush when all of a sudden, the bush comes alive! It's referred to as the "bushman prank" and it happens in cities all around the world.
This one is chock full of absolutely hilarious reactions–people screaming, falling down, going weak at the knees. Every case is different but the result is the same: a hilarious little clip that shows what happens when people are truly surprised.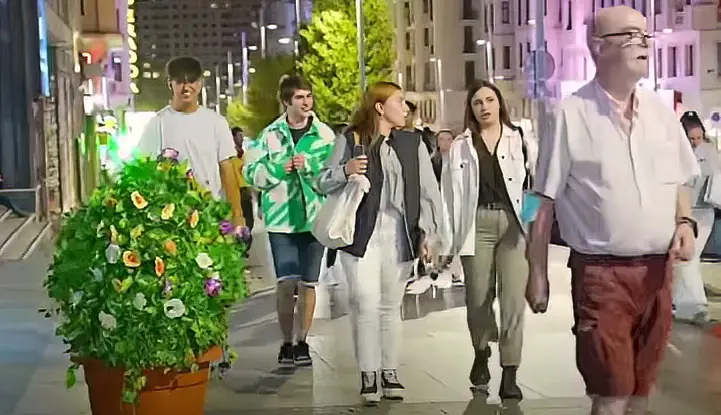 This particular video focuses mainly on women because they tend to have the best reaction. But there are plenty of scenes where the guys are surprised, too, and some of their reactions are the best. I think you're really going to like this!
Watch the full video below and please leave us a Facebook comment to let us know what you thought!
Please SHARE with your friends and family!