"Sound of Silence" is without a doubt one of the most famous songs in the world. And it doesn't really come as a surprise. It is beautifully written and the original recording by Simon & Garfunkel was simply gold.
Written by Paul Simon over a period of several months in 1963 and 1964, the song was included on their debut album, Wednesday Morning, 3 A.M. The song was added to the National Recording Registry in the Library of Congress in 2013 for being "culturally, historically, or aesthetically important".
Over the years, many people have come up with their own version of the song. David Draiman and his band, Disturbed, made headlines for their amazing cover, as have many others. Not many people are able to do the song justice, but Disturbed definitely did.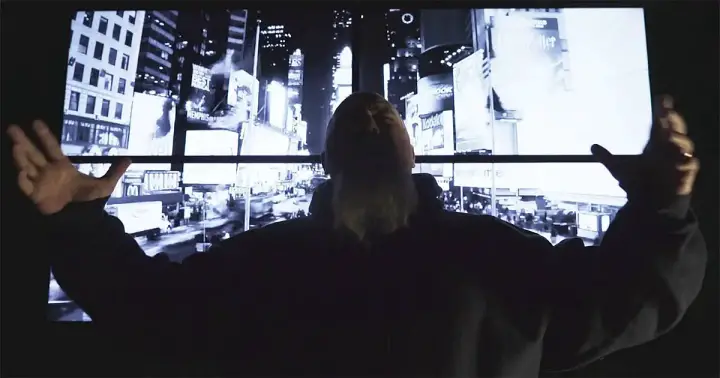 And so does Todd Hoffman. You are going to be out of words when you hear his unique spin on it. Not many people were expecting such a performance from Todd Hoffman, who is better known for his Discovery Channel show, Gold Rush. He's known for gold mining, being a smart businessman in the mining industry, and taking care of his family. So everyone was stunned when he came out with this brilliant cover.
Check out this amazing performance below and please leave us a Facebook comment to let us know what you thought!
Please hit the SHARE BUTTON to share this video with your friends and family.