Police officers walk out of the house each day, preparing for the unknown. They have to stay vigilant for the perpetrator who can intentionally shoot you to get away. Hence, it goes without saying, life for the dedicated officers is a risk worth living. During these moments, friendships that last forever are made.
It's simple as it gets; we can empathize with the pressure they have to mount every day. But we can never fully understand the scenario. The family waiting for the loved ones at home or fighting along the side have a more extensive understanding.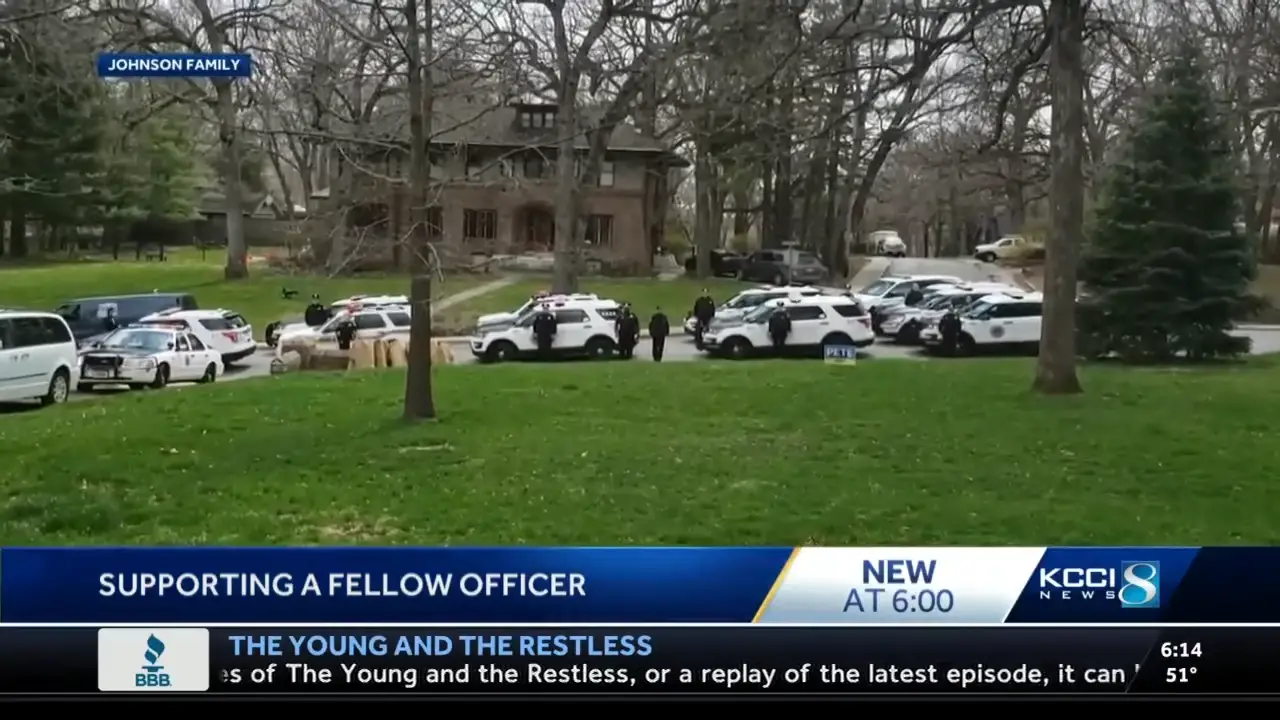 Sergeant Wade Johnson served the nation through the Des Moines police department. In the years towards his retirement, he was diagnosed with terminal pancreatic cancer. Johnson then decided to live the remaining days with his family. One sunny afternoon, the officers of the police department line up outside Seargan's home.
Sergeant Bernell Edwards lead the men and women of the workforce to show gratitude and assurance. As the speech goes on, we can hear the family getting emotional on the camera. Furthermore, they make it loud and clear. The team will always have Johnson's back. The heartwarming speech will break you into tears. Please press play and enjoy a simple act of caring in times of need.
Help spread the word with your loved ones by sharing this utterly beautiful moment.