Let's be honest, during high school, we all had an assignment that was left untouched till the very last day. Rambling on the pages as we go just enough to present our teachers. However, not everyone waited till the end. Some even did additional work just to stand out.
Similar to the fellow who went viral through his assignment. I don't think I will ever be able to relate to such a level of creativity. The history teacher assigns the teen an exciting project. He has to impersonate a celebrity from his favorite decade. Now to think of it, we never had such interactive assignments either.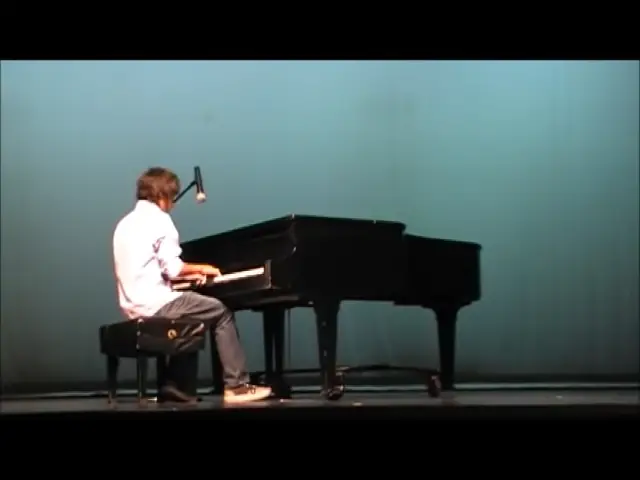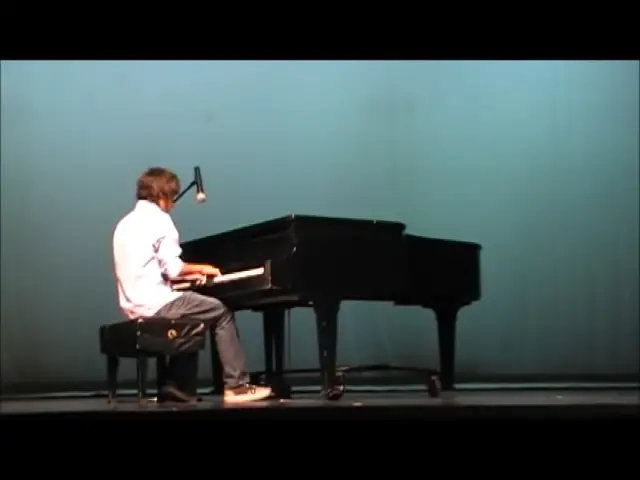 Nonetheless, the students decide to go with Paul McCartney. In a beautiful voice and soft piano tune, he creates a rendition of "Let it be" by the Beatles. But that's not all he has planned. He requests his teacher to walk on the stage as he wishes to serenade her. Typically I thought he would sing another musical number. Technically I was right, but the teen has a twist to it. He serenades "Hey Jude" to his teacher with improvised lyrics.
Even at such a young age, the teen has a fantastic ability to not only sing but think out of the box ideas. He truly is a gentleman, don't you think? Please press play and enjoy the hilarious and thoughtful lyrics.
Kindly share this sweet video with your loved ones.