Christmas time is here that means there will be lots of parties and get together. If you have habit of hosting parties then you should have a good collection of plastic cutlers. You might not know that those plastic cutlers can be used for creating amazing décor stuffs.
The tutorial in the video demonstrates a simple yet brilliant way to transform plastic spoons into amazing fun decors. The creative way to make this amazing décor stuff is actually impressive. This will also allow you to explore you creative side on one hand and on the other will help you to add some ounces to your creativity level.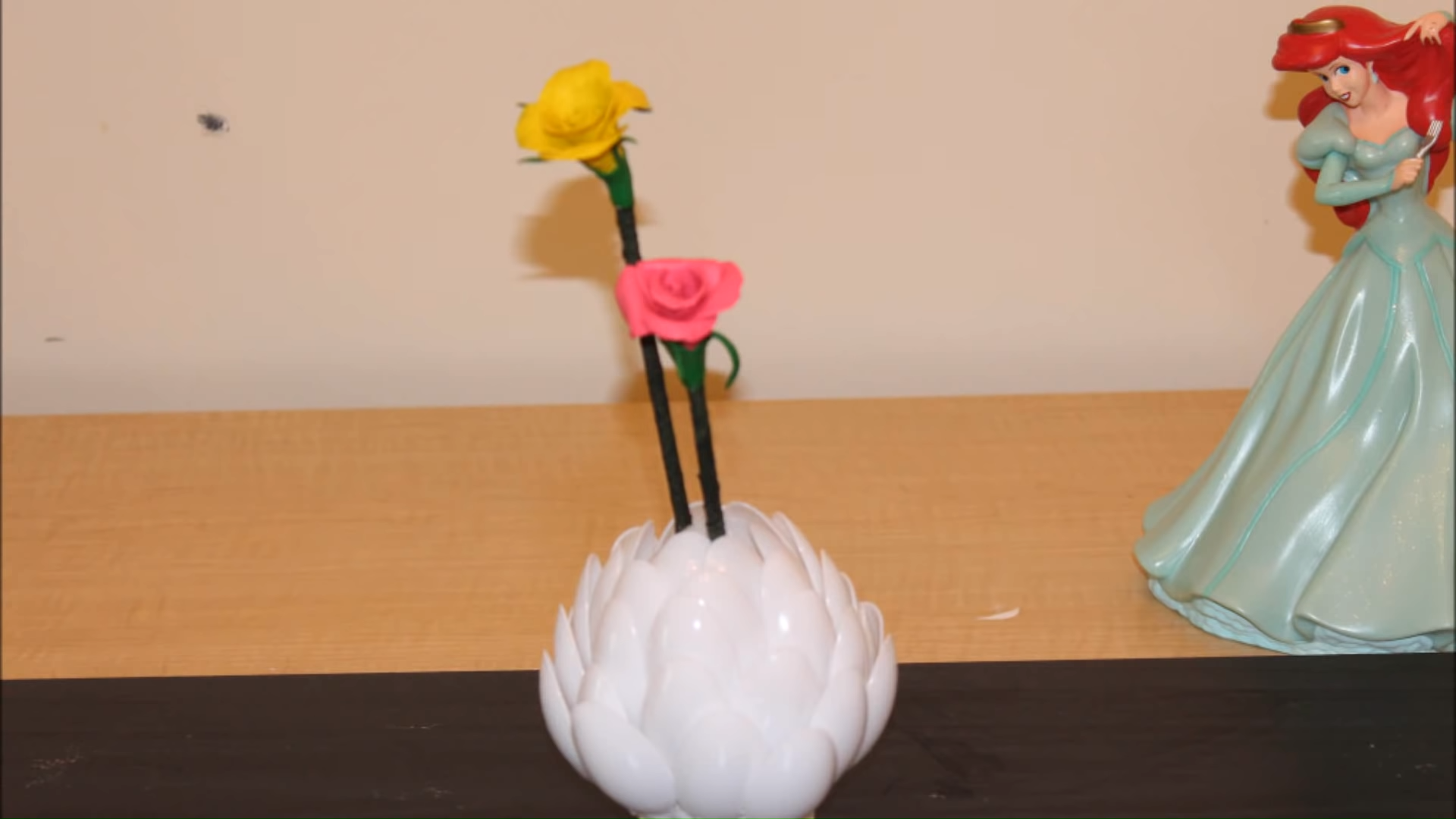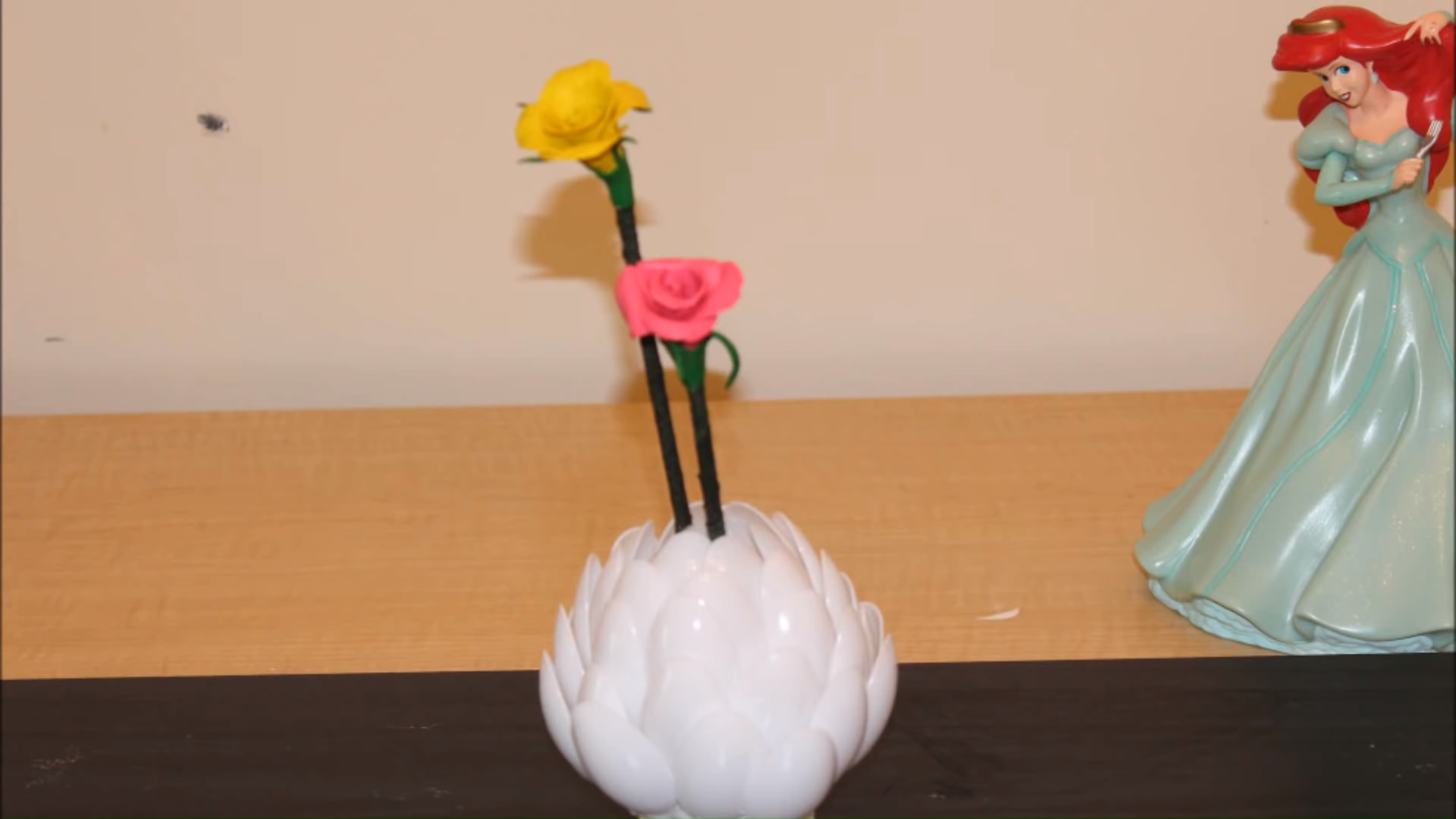 Watch this video and try out this simple yet amazing tutorial. This will definitely spice up the beauty of your rooms. Let us know what you think about this video through your comments and yes, we also would love to know if you some other interesting décor ideas. We value your suggestions!
Please SHARE this video with your friends and family if you liked it!