You know the relaxing sound of inhaling and exhale that makes you sink into your inner peace? Well, grinchy was too deep in the inner peace that he forgets about the outer world he was meditating in. And the result is unusually funny.
This Grinch tries to relieve its Christmas stress with some calming stretches. When he is just five seconds into he does something to express he's not able to take all that anymore. What he says to express that is actually hilarious.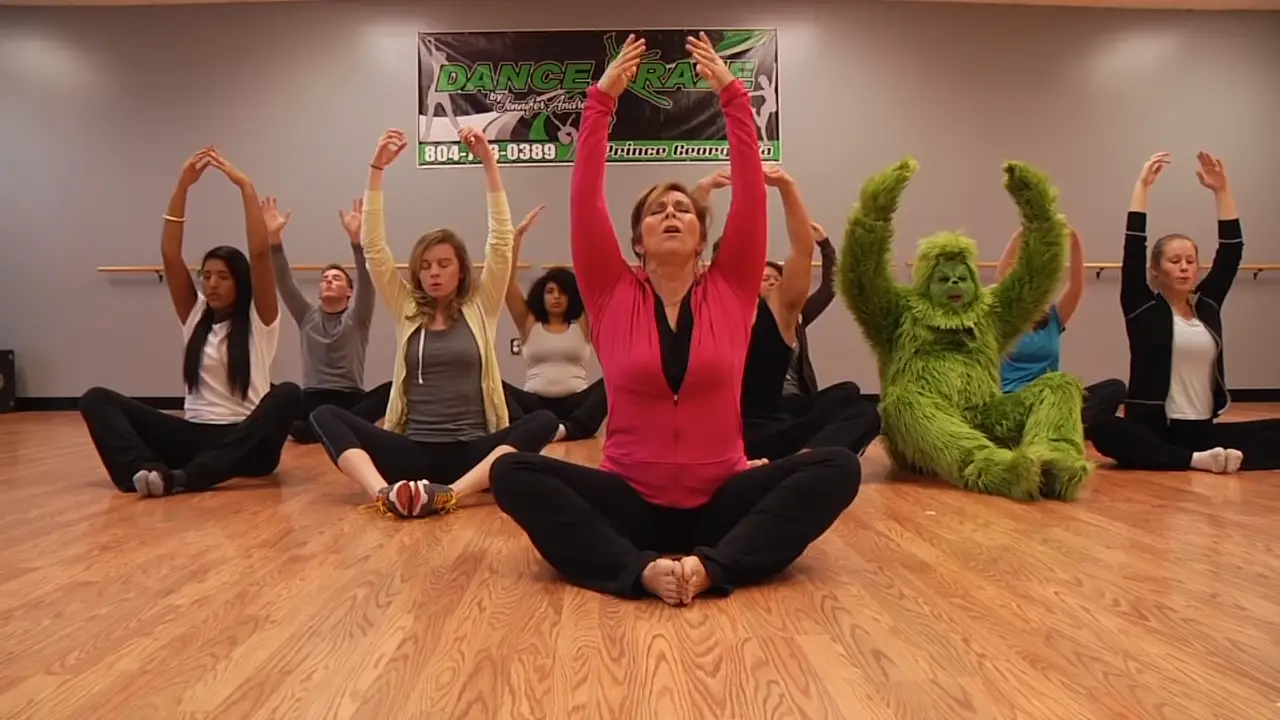 This funny video will surely make your day. I can watch this hilarious video all day long. Watch this video and let us know what you think about it through your comments. We hope that you like this funny video.
SHARE this video with your friends and family if you found it funny.