Maybe miracles are on every corner if we stay patient enough. Just ask this pizza delivery guy.
Nyles Harris works at and delivers pizzas for Dominos and he deliver pizzas to the near Philadelphia, Pennsylvania. He's reportedly courteous and receives his fair share of tips, possibly a little more. Until the day in this video.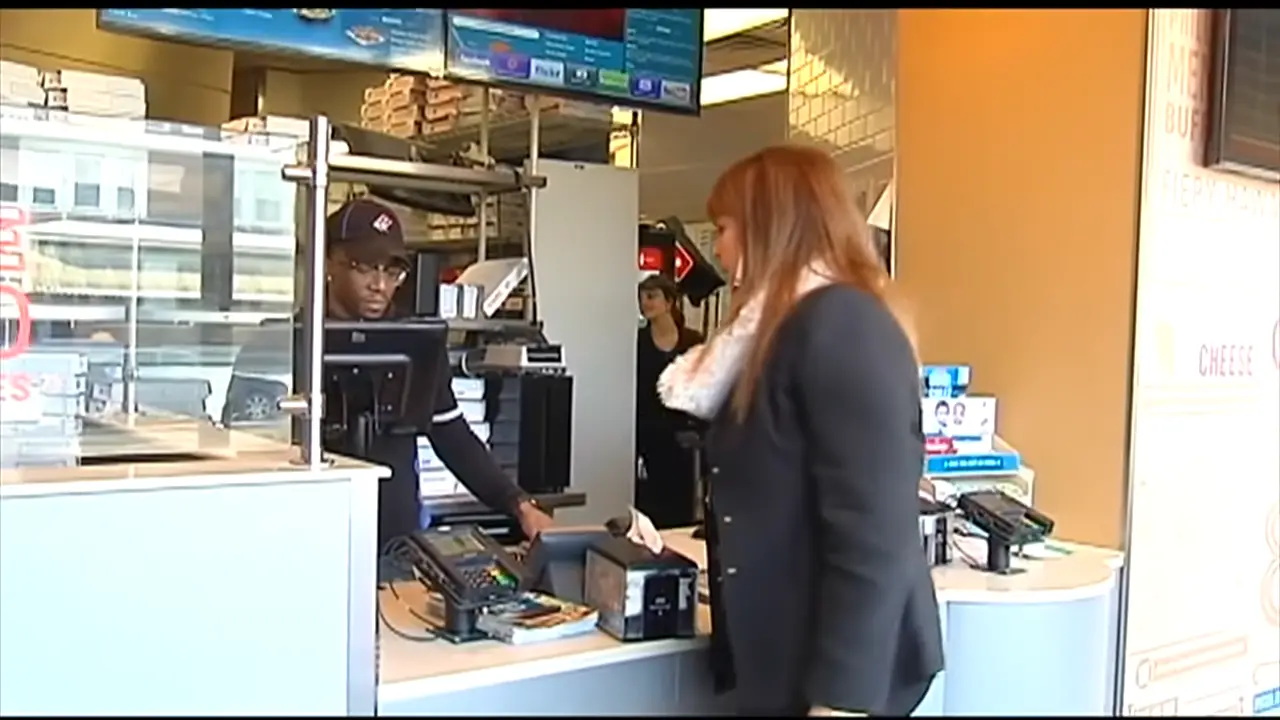 Nyles didn't know it but the recipient was Gabriella Nelida DeMartino, at the time a vlogger, singer, and social media start with over 3 million followers. She was filming one of her vlogs when Nyles arrived with pizza and ultimately gives him the biggest tip of his pizza deliver career. Maybe good people do get their deeds rewarded in time?
Watch the video below and please share your best story about generous tipping in the comments.
If you enjoy this sensational story, kindly SHARE it with your loved ones.