I am sure you have gone through many kinds of bodily pain in your life. Toothaches are one of the worst, aren't they? And as it turns out, humans are not the only creatures in the world that can feel that kind of discomfort.
For example, take a look at this beautiful elephant featured in the video below. Lucha is a 33-year-old Asian elephant that lives at the ZSL Whipsnade Zoo in England. Zookeepers noticed that she was not eating her food and was losing weight pretty fast.
They tried to figure out the problem behind it. When they looked inside her mouth, they saw that Lucha had a major tooth infection.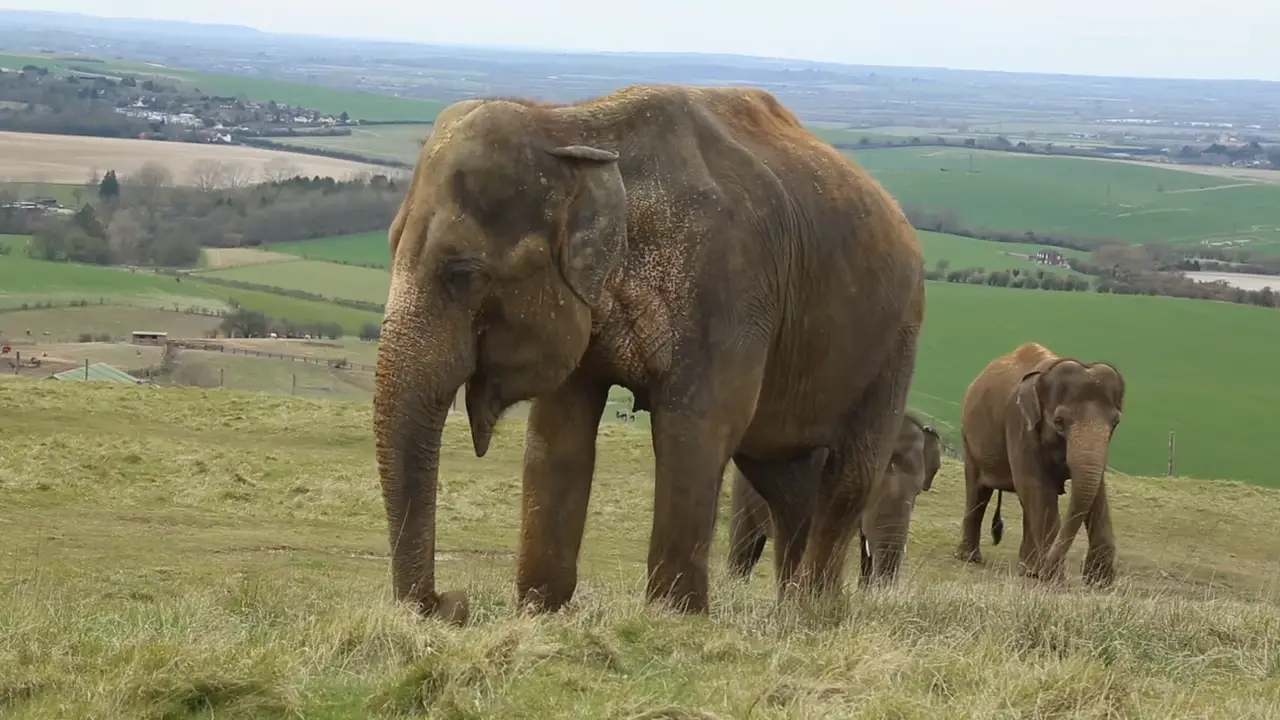 Head veterinarian, Nic Masters, knew of a dental specialist called Peter Kertesz. The skilled dentist was able to successfully remove Lucha's tooth without any issue. You are going to be in awe when you see how huge her tooth is! Lucha is back to her happy old self now.
Watch the full video below and please leave us a Facebook comment to let us know what you thought!
Don't forget to hit the SHARE BUTTON to share this video on Facebook with your friends and family.