"How Great Thou Art" is a Christian hymn that is based on a poem written by Carl Gustav Boberg in Sweden in 1885. It was originally a poem written by Carl Boberg, a Swedish pastor, who was inspired by the beauty of nature he witnessed during a thunderstorm. The poem was later set to music by Swedish musician, Oskar Ahnfelt, and became a popular hymn in Sweden.
The hymn gained international popularity in the mid-20th century when it was translated into English by British missionary Stuart K. Hine. Hine had heard the hymn while in Ukraine in the 1930s and was moved by its message of the majesty of God. He translated it into English and made some adaptations to the lyrics to fit the hymn's melody, and it became widely sung in the United Kingdom and the United States.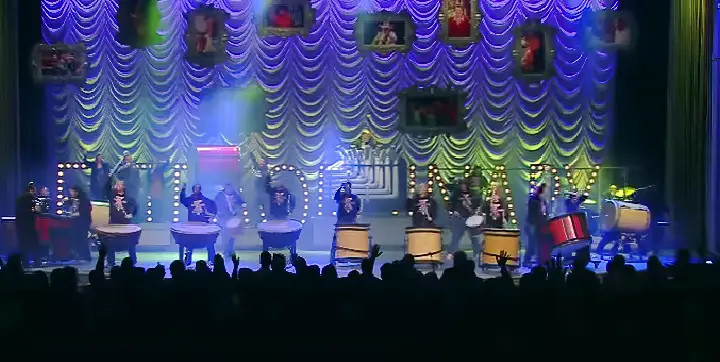 Though it has been nearly 140 years, this amazing masterpiece still touches the heart and soul of many people today. On a survey done by Today's Christian Magazine in 2001, it was ranked second on a list of favorite hymns of all time, coming second only to Amazing Grace.
The video below features an extraordinary performance of this incredible hymn. It was delivered by World Outreach Worship and it also features StikYard. StikYard is a unique percussion ensemble that blends both modern and traditional music. This amazing performance is definitely worth listening to. Watch the full video below and please leave us a Facebook comment to let us know what you thought!
Don't forget to hit the SHARE BUTTON to share this video on Facebook with your friends and family.