Working as a paramedic is a difficult job. To be kind to patients even in difficult situations, you must have a lot of physical stamina, the ability to stay calm under pressure, medical knowledge, the ability to make quick decisions, and compassion. And, one mistake can cost an innocent life. That may be the reason why the audience is divided in this TikTok video of paramedics on the back of the ambulance.
While on duty for Yorkshire Ambulance Service, Rhianna Higgins and her crewmate spent their break choreographing dance videos for TikTok. She posted a 20-second video that showed Yorkshire Ambulance Service employees dancing and the ambulance service confirmed that it was captured during an authorized work break.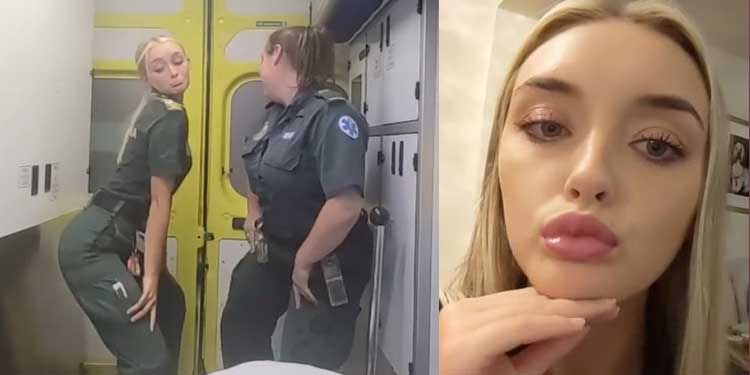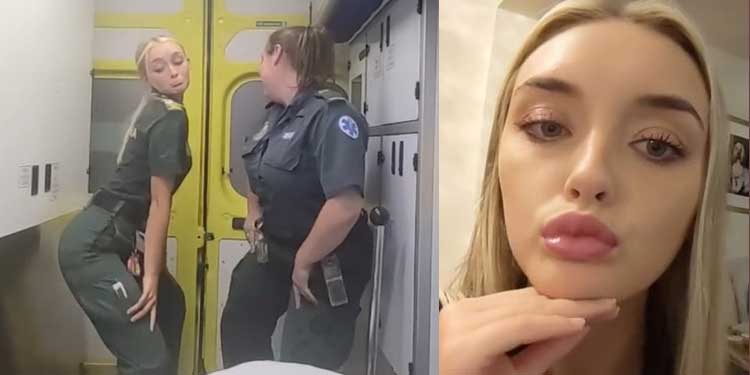 But the video sparked a huge debate and multiple backlashes on Rihanna and her teammates. Ms. Higgins, 25, of Doncaster, South Yorkshire, received harsh criticism, with one person saying, "Wow, how do you find time with everyone dying from the world's most lethal disease running rampant?"
The other commentator said: "They are at work and in uniform. They can have as much fun as they want when they're not. Imagine if it were members of the Cabinet at No 10, you'd be the first to criticize."
And it wasn't just criticism that filled their comment list. There were equal number of audiences supporting the video. One of which was Piers Morgan who tweeted: "If you're genuinely 'furious' that overworked, underpaid paramedics are having a few minutes of fun in between saving lives…. You're an imbecile."
Watch the video below and you be the judge–and let us know what you think in the Facebook comments.
Please SHARE your opinion and don't forget to tag your friends and families and see what they think of this situation.