We have heard and sang the "happy birthday" song countless times before. But when you see the rendition featured in the video below, you won't be able to believe yourself! A family got together in front of a camera to wish one of their own a happy birthday. But when they started singing, their dog joined in and did something unimaginable!
The little pooch stood beside his family members and stole the spotlight from everyone else when he started singing the song himself! The family had no idea this cute video would go viral. But who can really blame them? The internet is a sucker for adorable clips! And this is beyond adorable! It might not be the sweetest sound in the world, but it is still amusing and heartwarming to watch!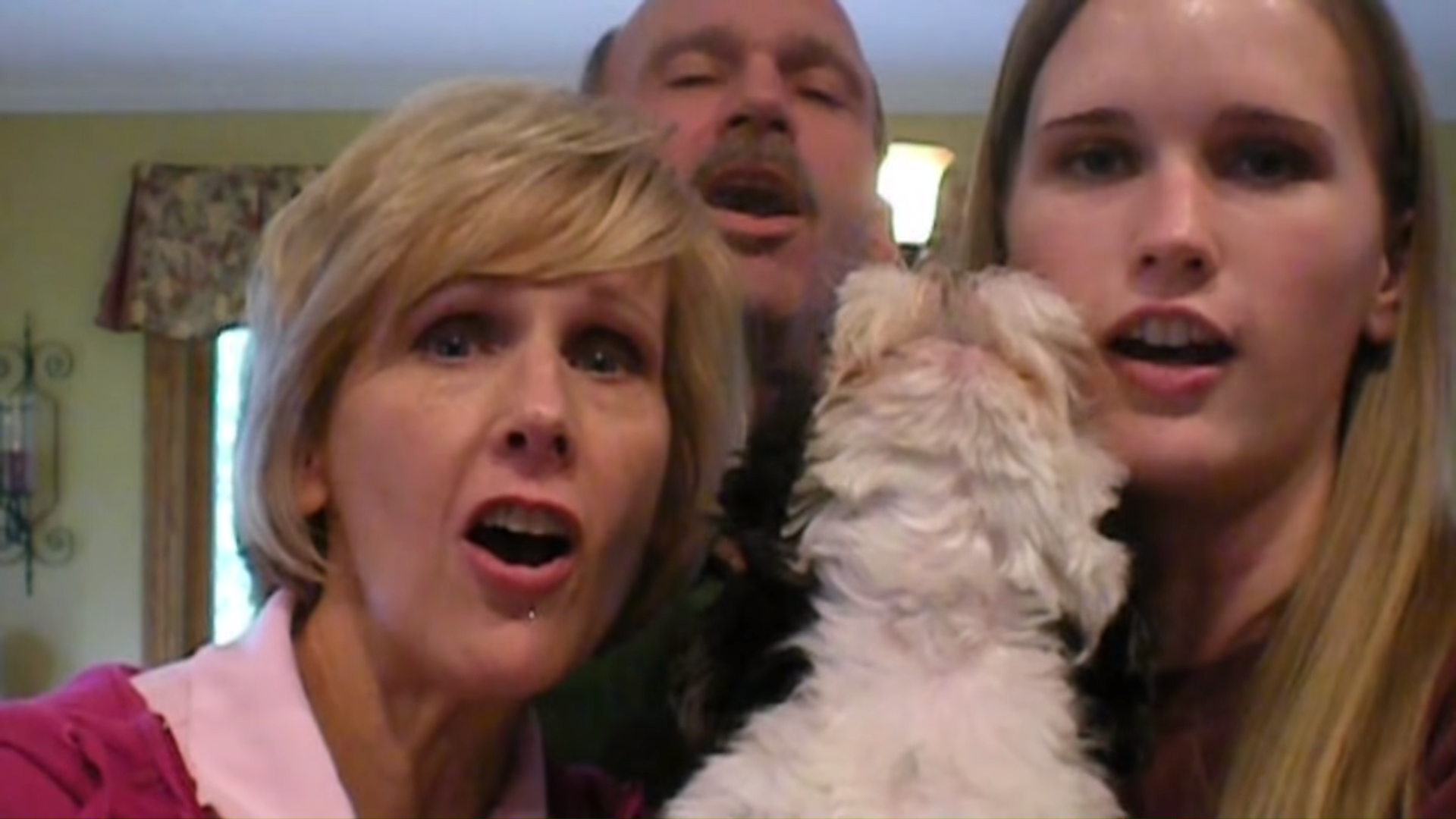 Watch this adorable video below! Did this little guy make you smile? Let us know what you think in the comments section!
Please SHARE this cute video with your friends and families!