The video below features sight which not many of us have ever witness before. The little girl in this clip is only three years old, but what she does in this video will blow your mind! She not only got the chance to witness a live birth, but also helped with the whole process! Wait till you see what she does in this clip!
The girl can be seen kneeling in front of a sheep, while her mom gives some instructions and records her. The little lady is actually helping a pregnant sheep give birth! She has a lot of courage; that is for sure! Listening to mom's instructions, she uses her hands to feel inside the sheep. And she succeeds as well! Not many kids her age have the guts to do what this little girl just pulled off! She is awesome!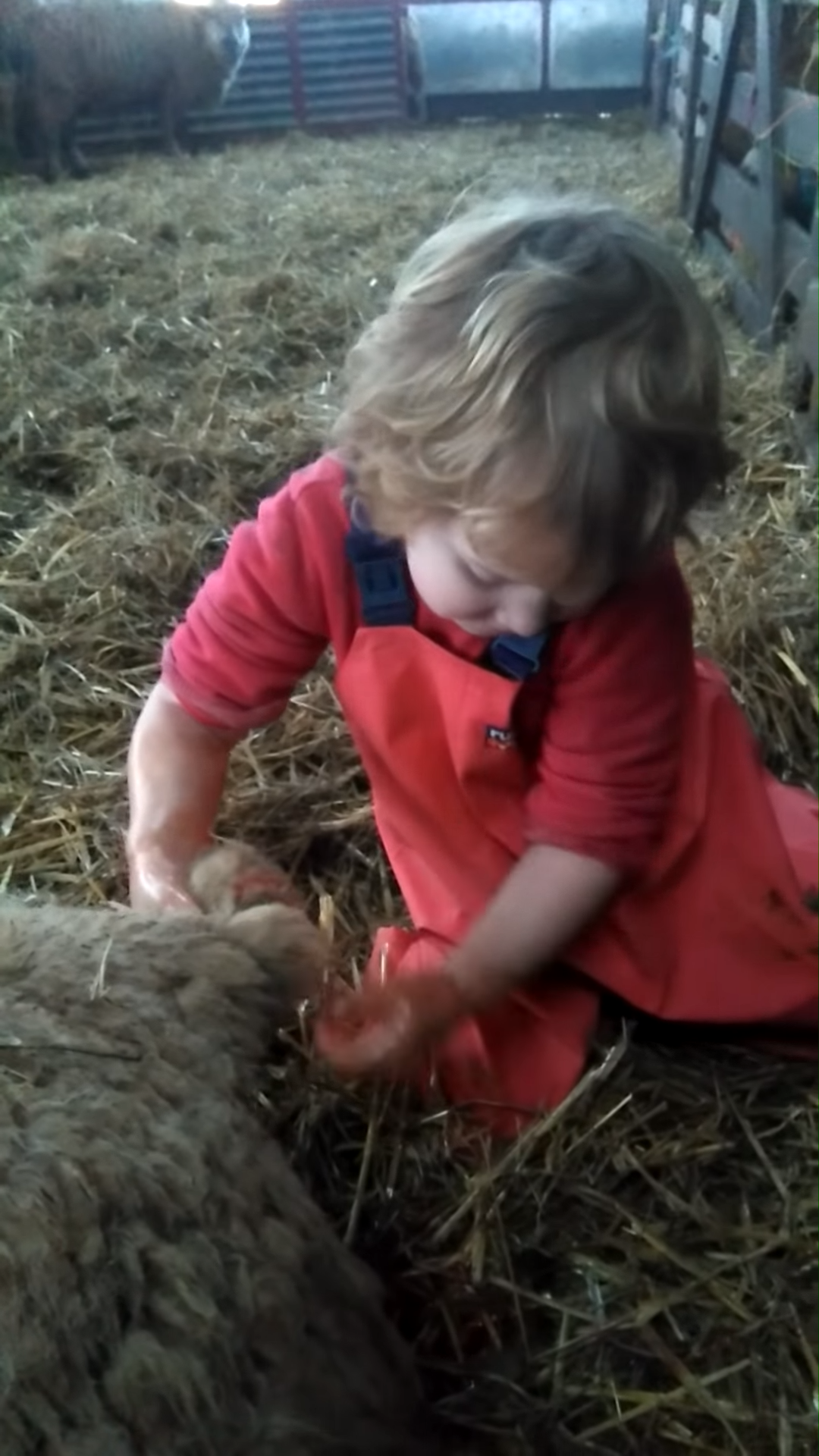 Watch this incredible video below! What do you think about this clip? Be sure to share your thoughts with us in the comments section!
Don't forget to SHARE this video with your families and friends!!