The video below features an adorable little parrotlet named Dax. You could also call Dax the real life "angry bird". One thing you need to know about her? She LOVES her cup. Whenever someone touches her plastic cup, this little birdie goes nuts! She freaks out in the cutest way possible and it will surely leave you smiling!
Animals and birds can get attached to things just like humans do. In this clip, we can see Dax's owner reaching for the cup and moving it around. Little Dax chases his hand, demanding her cup to be left alone. It is quite a laugh! This little girl will surely bring a smile to your face!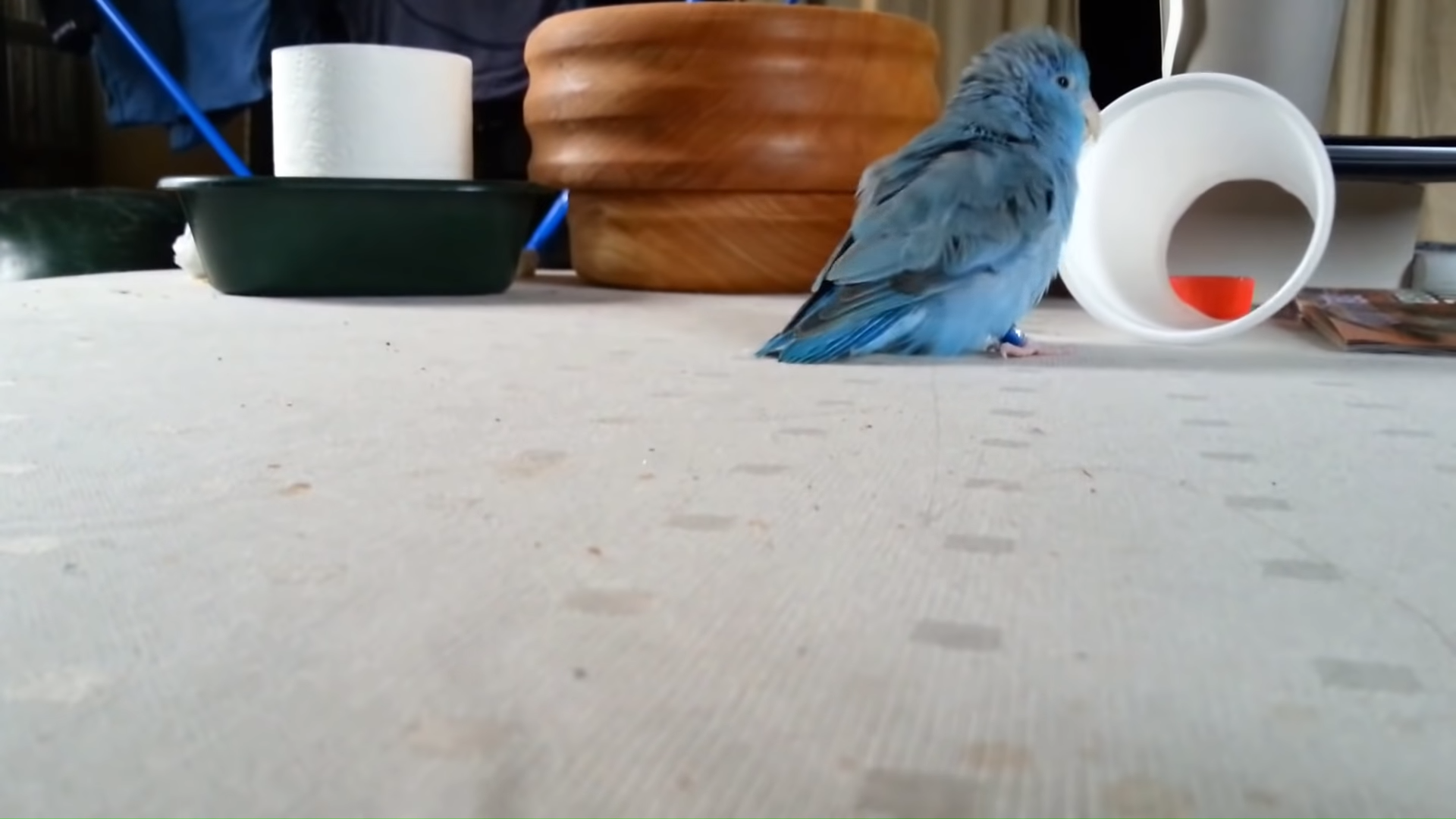 Watch this adorable video below! What did you think about it? Don't forget to share your thoughts with us in the comments section!
Please SHARE this adorable video with your friends and families!