I like Irish Dancing and I like kids and I like good Got Talent auditions. Here's a video that combines all three and I think you'll like it too.
This six-year-old Scottish boy is Oscar Donnelly and I've actually posted about him before. He's the Scottish dancing sensation that came to fame on the internet and did shows like Ellen with Ellen DeGeneres and Little Big Shots with Steve Harvey.
His appearance on Harvey's show was actually a big hit since he taught Harvey Scottish slang like "boggin" and "cannae." He also argued with Harvey about how to pronounce certain words, such as "fish."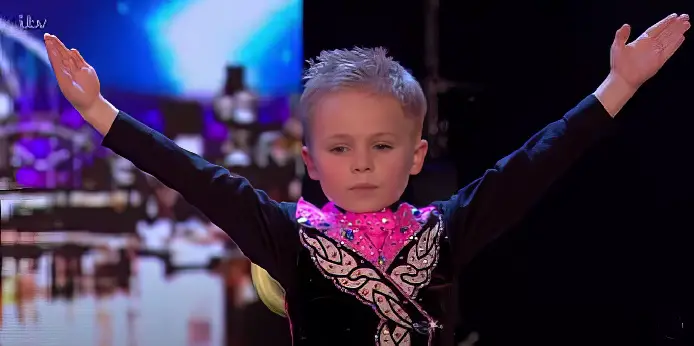 In his Britain's Got Talent audition, there's no argument that Oscar shines as a a performer. The audience and judges are impressed with his Irish dancing and he's obviously a talented kid. I think you're going to like this video.
Watch the full video below and leave a Facebook comment to let everyone know what you thought.
If you enjoy these funny footage, don't forget to share it with your family.