The video given below is going to leave you entertained, but it is going to bend your brain as well! it features a very unusual dance by a group of young ladies. The eight of them are all dressed up in black and white and the type of dance they perform is pretty surreal. Be ready because it could end up becoming quite strange for your eyes!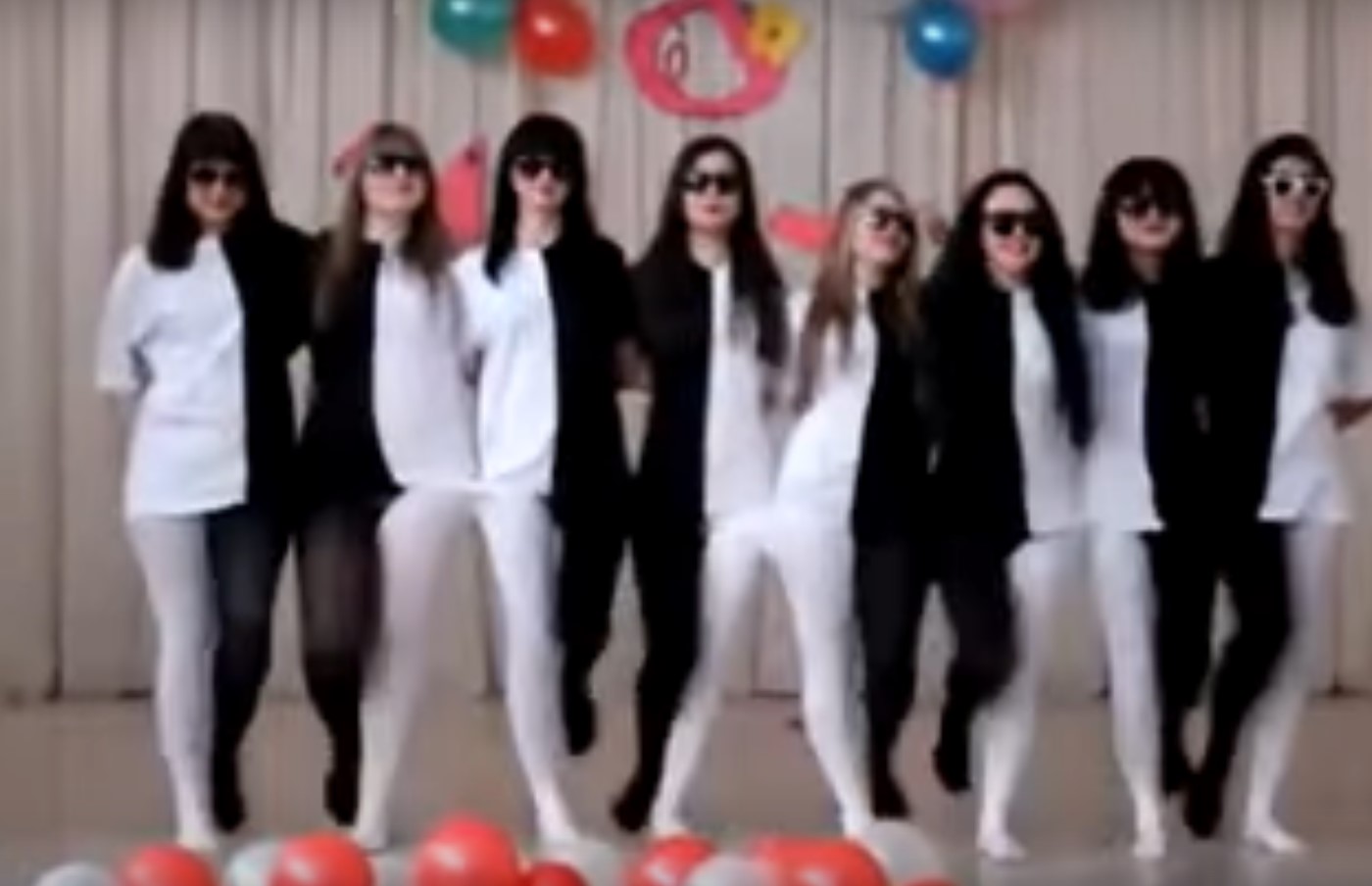 The song featured in the dance is a German song called "Hiss – TANZ" and the dance style is called "Strumpfhosentanz". Not a very easy word, so many people stick to calling it the optical illusion dance. If you google it, you can come across other similar videos as well. But this is probably one of the best versions for sure!
Watch the video below! Did you enjoy this dance? Let us know your thoughts in the comments!


Please SHARE this with your friends and families!