Mrs. Brown's Boys is an award winning comedy show about an Irish matriarch whose most favorite pastime is meddling in the lives of her children. This show has successfully collected innumerable fans all around the globe. We can see people lining up at 3 in the freezing morning just to get a ticket of a live show!
In this video, the matriarch Mrs. Brown decides that she wants a bikini wax. So she calls her neighbor Winnie to help her keep guard. But her plan goes awry when her daughter and her son's best friend show up! What ensues is pure chaos!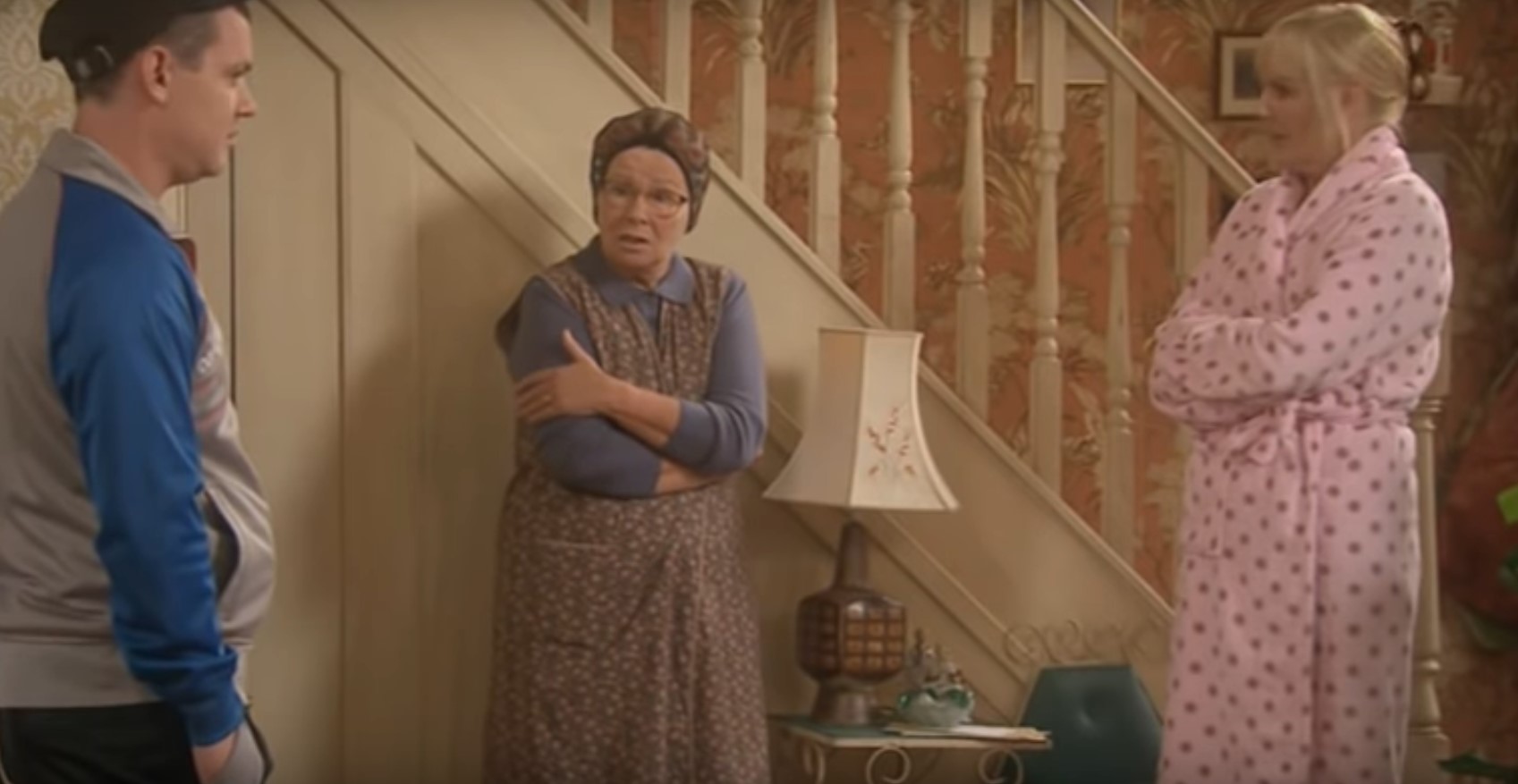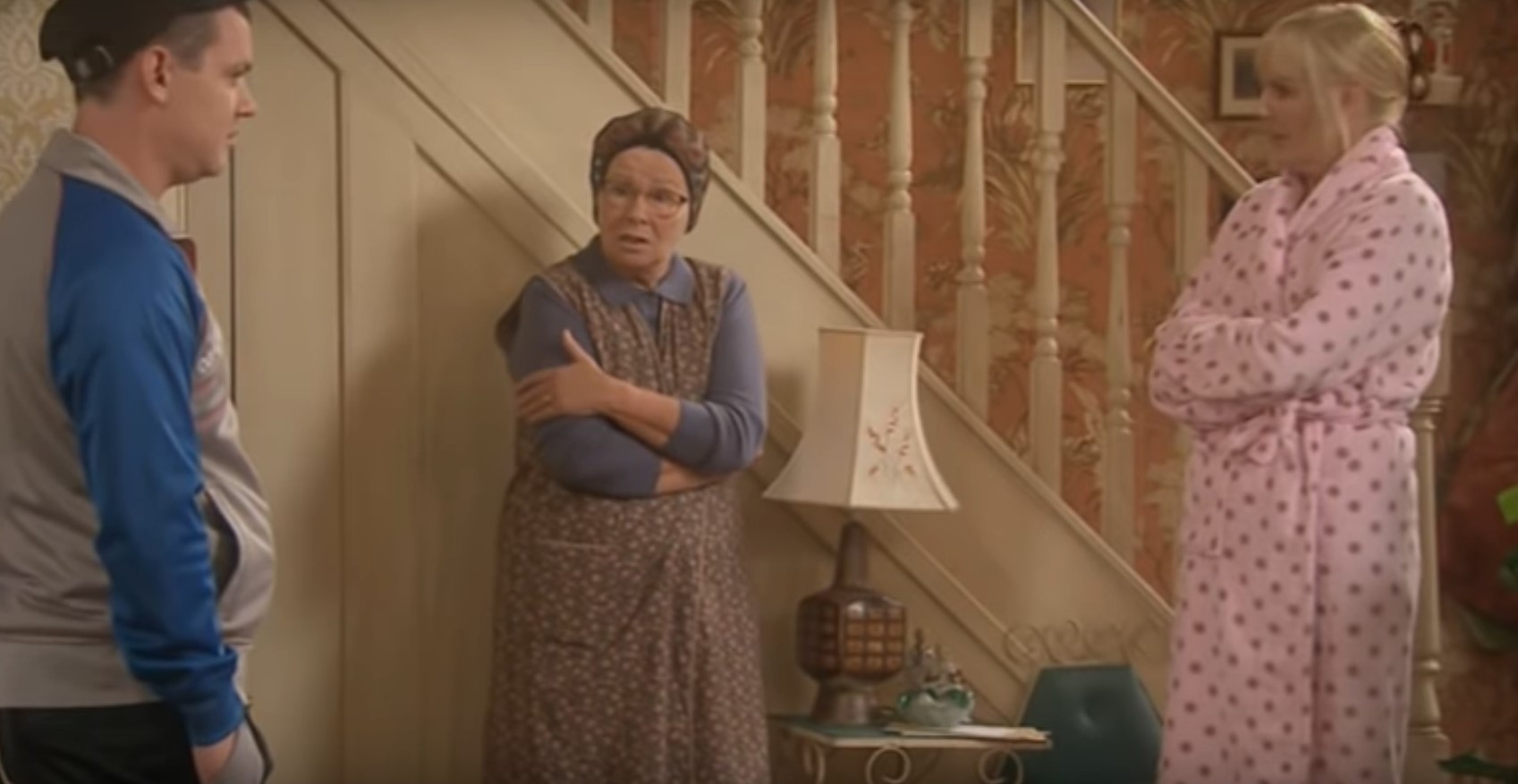 Watch this hilarious scene from Mrs. Brown's Boys in the video below! Let us know what you thought in the comments!
Please SHARE this with your friends and families!