While the world is fighting for racism, this police officer helped a black woman who was on her way for a job interview. We are often terrified when we have to communicate with police officers. Everyone would prepare their driving card at first when they will see an officer on their way. But, this video showed the different reality of a Virginia based police officer.
As she was preparing to show her driving card. A police officer asked the women to check her brake lights. Although she has replaced it months earlier it was showing trouble. Nevertheless, she was expecting a ticket from the cop but then, he asked her to open her trunk. Unexpectedly, he started a mechanic role to fix her lights.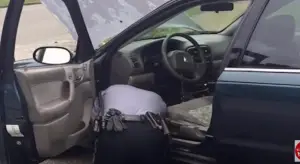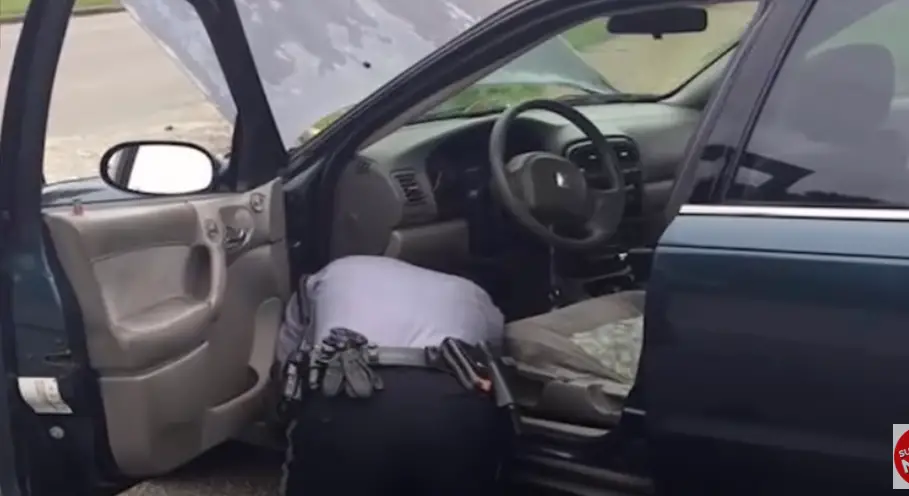 The women was astounded by his generosity and filmed his good deeds. Later she posted his valuable support on her Facebook page showing respect towards the police officer.  Now, their video has crossed more than 1000 comments and 8,00,000 views.
Also, share this with your family and friends.