A dryer sheet in your mailbox is nothing sinister, it just means your mail carrier is looking out for you. This amazing hack can save you from ants and bugs inside your mail box.
This video has a bunch of other dryer sheet hacks–things you can do with old and new dryer sheets to help you out in your daily life. From cleaning up dust and lint to making the bathroom smell better, this video is packed full of neat little tips for dryer sheets!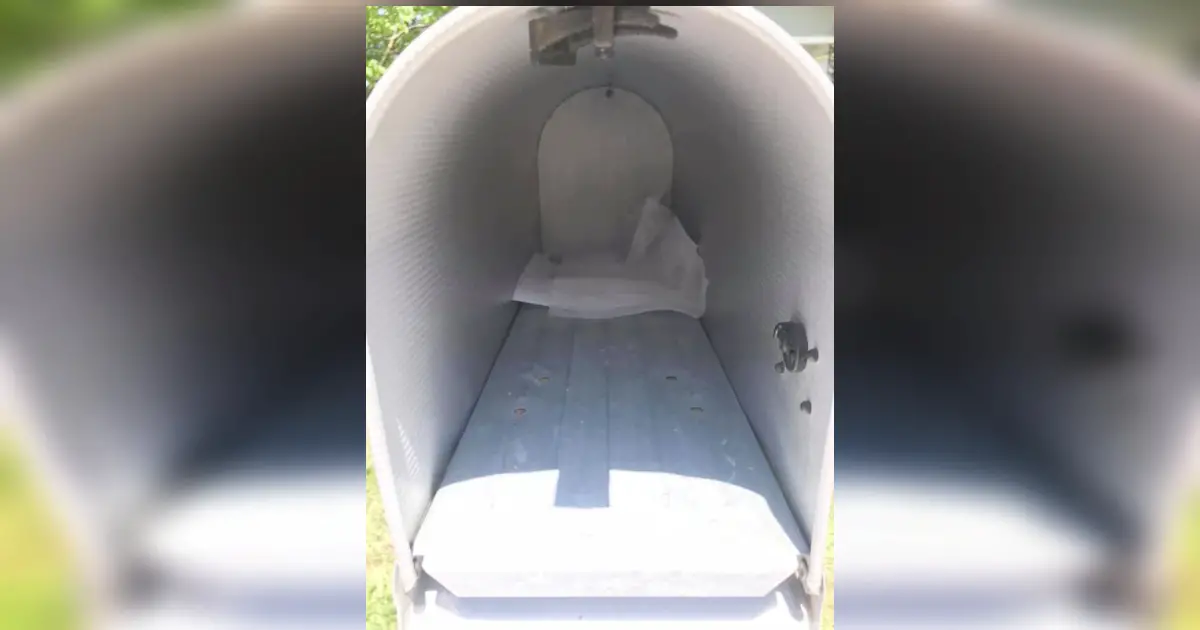 One of the better hacks she shows is using the dryer sheet to clean dirt from a laminated door–it turns out they are pretty good little cleaning sheets!
Watch the full video below and tell us all in the comments if you have any other hacks for dryer sheets!
Please SHARE with your friends and family!