The video below features a minister from Greeneville, Tennessee. He is named Freddie Combs and he is 40 years old. In 2009, he used to weigh around 920 lbs. He almost lost his life due to his weight. But thankfully, he managed to turn his life around. He started exercising and he implemented a proper diet plan – after which he lost 400 lbs. Combs was 540 lbs when his wife wheeled him onto the X Factor stage.
Everyone was kind of surprised when they saw a man in a wheelchair in front of them. But Freddie shocked them even more when he started singing. He has an incredible voice and his version of "Wind Beneath My Wings" by Bette Midler wowed everyone, including the judges. He dedicated the performance to his wife of 16 years. You are going to be in awe when you hear him sing.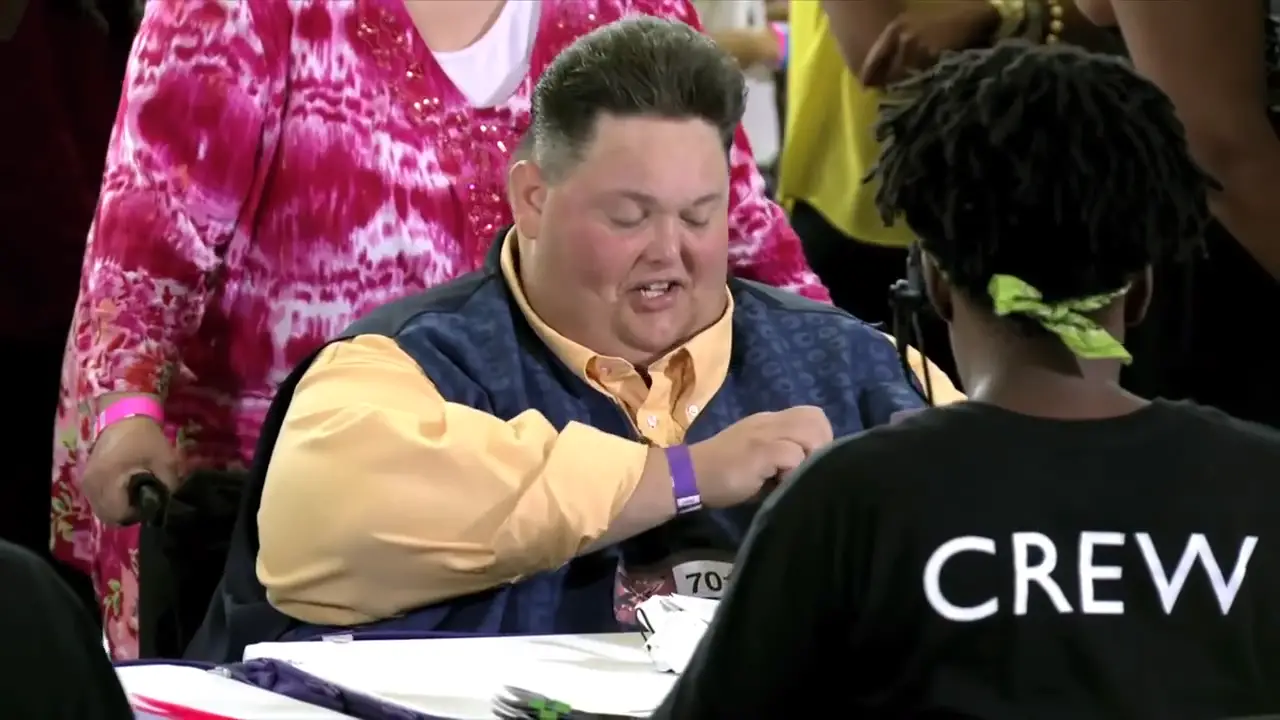 Check out this incredible performance below! Did you enjoy this? Share what you thought about it in the comments!
Don't forget to SHARE this amazing video with your friends and families!