The Voice is a singing competition show that features four celebrity coaches who listen to the contestants' performances without seeing them. The coaches then decide whether or not to add the contestant to their team. The show is full of excitement and drama as the coaches battle it out to get the best singers on their team. The show also features amazing performances from the contestants, as well as mentoring from the coaches.
And every season, there's at least one contestant who emerges as an unlikely fan favorite. In 2019, it was Shane Q. When you see Shane, it's easy to understand that he'd been bullied for much of his life because of his weight. And Shane said it definitely affected him as a younger man.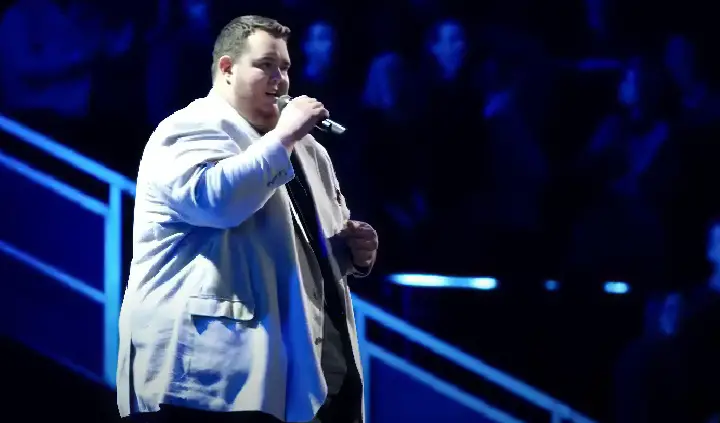 Overweight bullying, also known as weight-based bullying or fat-shaming, is a pervasive problem in the United States. According to a study by the National Center for Education Statistics, nearly one in five students report being bullied because of their weight. But mere seconds into his audition, it's clear that Shane has overcome any earlier issues.
If you listen to this exquisite version of "Tennessee Whiskey," you won't be able to return from the video without being a fan of the man. Shane Q is truly something else. He gave me chills all over! Watch the full video below and please leave us a Facebook comment to let us know what you thought!
Don't forget to hit the SHARE BUTTON to share this video on Facebook with your friends and family.