Everybody needs a little kindness in their lives. Here's a video that shows you just how uplifting kindness can be and why it makes us feel so good to see it in action.
It was just a regular day at Mount Olivet Senior Care Center in Minneapolis, Minnesota. But then I AM KINDNESS, a group of volunteers that performs random acts of generosity, stops by to give the ladies makeovers. They brought professional makeup artists, hairdressers, and spent the day making over the ladies of the elderly home. And how great the women looked!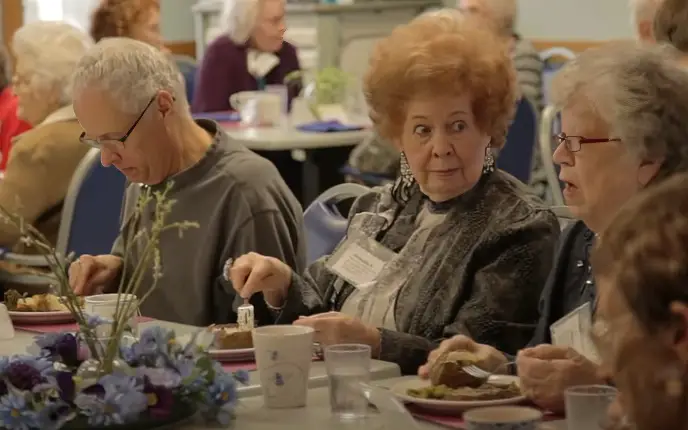 But that's not all–I AM KINDNESS also brought photographers to take pictures of these beautiful women, then they put on a fashion show. It was a fantastic show of appreciation for these senior citizens and a heartwarming display of kindness for the rest of us.
Watch the video below and let us know in the comments if you smiled at these beautiful women!
And don't forget to SHARE this with everyone!