Everybody needs a little kindness in their lives. An act of kindness will bring a smile to the faces no matter the gender, age, or situation in life. With this philosophy, I AM KINDNESS, a group of volunteers performs random acts of generosity throughout the city. And they do this for all the right reasons!
In an attempt to spark inspiration, promote goodwill and not to mention, spread more smiles, they went to Mount Olivet Senior Care Center. But they did not go alone. They took along professional makeup artists, hairdressers, and photographers. There, they spent the day making over the ladies of the elderly home. And their reactions were priceless!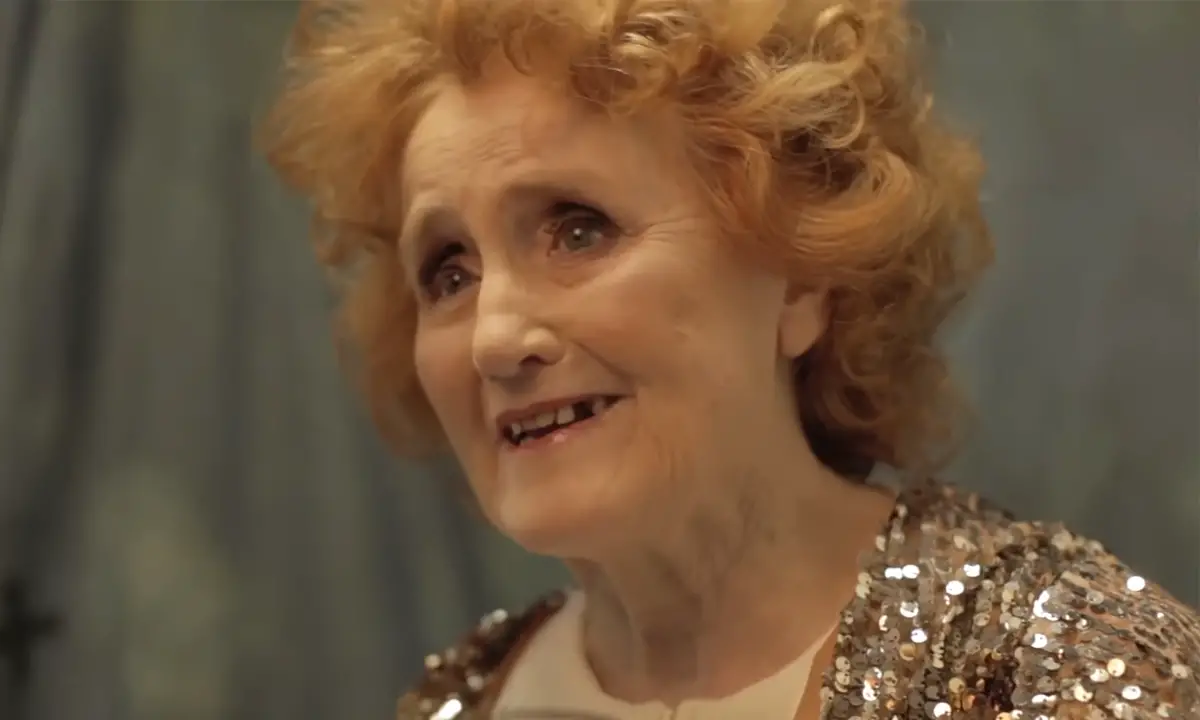 The ladies can't believe their surprise. They are ecstatic to receive the care; some women even reveal that they have never had makeup done on them. Everyone is excited to see how they look after their makeovers. Furthermore, they can't stop cheering and complimenting their friend's looks! It's fantastic to see the sheer joy on the older women's faces. And the result with the photograph is so worth it. Watch the video below:
And don't forget to SHARE this with everyone!
What do you think?