Neil Diamond is no doubt one of the most famous artists of all time. He started his career way back in the 60s. Over the course of time, the legendary artist has managed to give us many hit songs. He accomplished a lot in the field of music and is considered to be an inspiration to countless aspiring artists. Many of them have tried to cover his songs, but many fail to do him complete justice. Neil was inducted into the Songwriter's Hall Of Fame in 1984 and the Rock n Roll Hall Of Fame in 2011.
This video below features one of his recent songs. It is called "Something Blue." It was released back in 2014 and has been watched and enjoyed by millions. Like fine wine, some people tend to get better with age. And I think Neil Diamond is one of those guys. He has evolved, but in a very good way. You are going to be in awe when you hear this beautiful song by him! Wait till you check it out for yourself in the clip given below!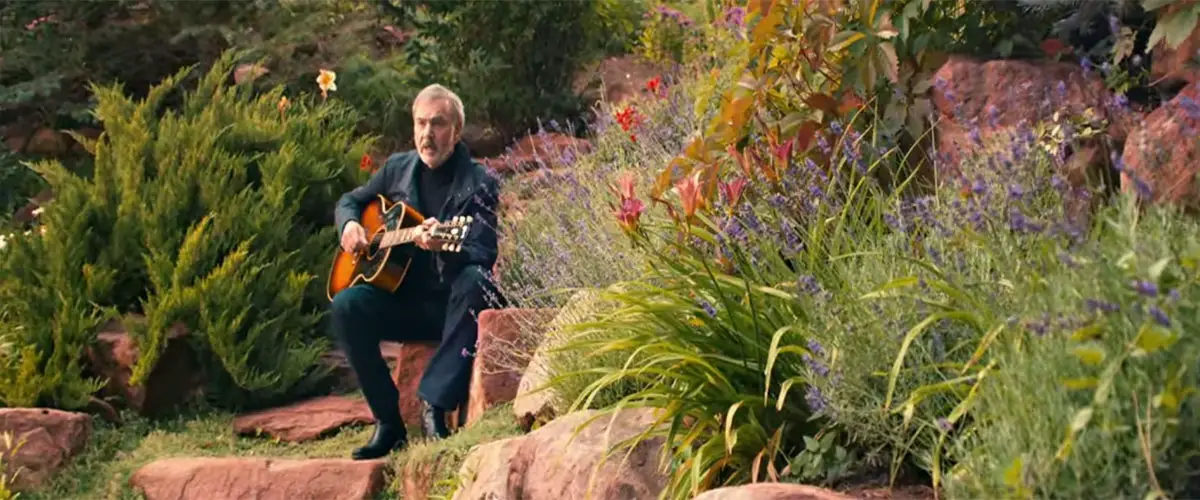 Diamond has this unique ability to create an impact on anyone with his voice. When you hear him sing, you just can't help but listen to him in wonder and admiration. Watch this beautiful music video below! Did you enjoy it as much as we did? Don't forget to share your thoughts with us in the comments section!
Please SHARE this amazing song to your family and friends!