Southern states can be kind of different than the rest of the nation. They have their own culture and are sometimes poles apart than other regions. Unlike people in the rest of the country, they tend to know their neighbors, the food is down-home, and the tea is sweet. They also differ in the way they give directions.
These two men made this hysterical video in order to show how Southerners give directions. This is what it would be like if the GPS system gave directions like a Southerner. And I kid you not – it is hilarious! Despite the earnest intentions of the Southern GPS, things get a little confusing because of the variances in instructions and landmarks to watch out for. Wait till you see this!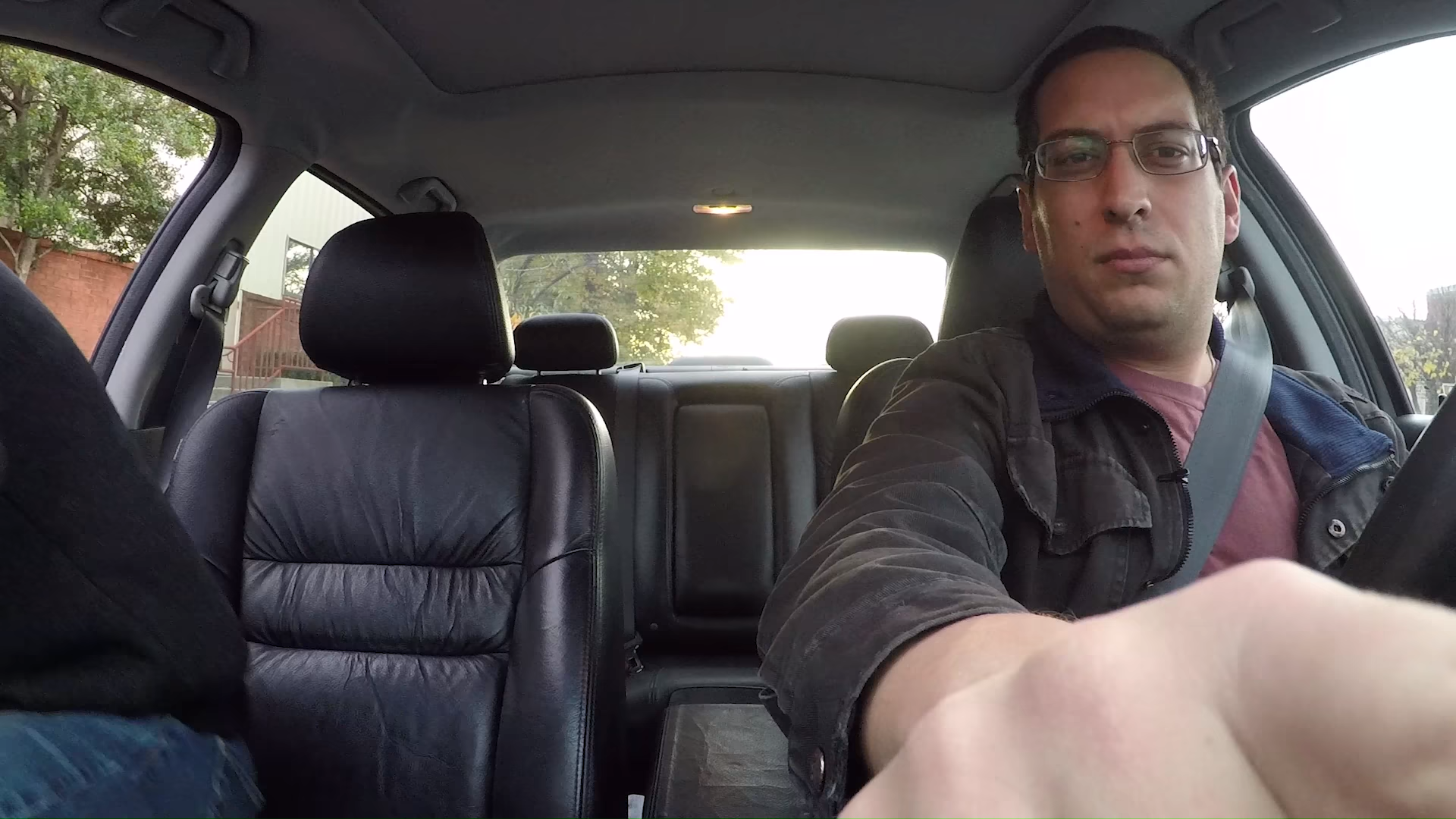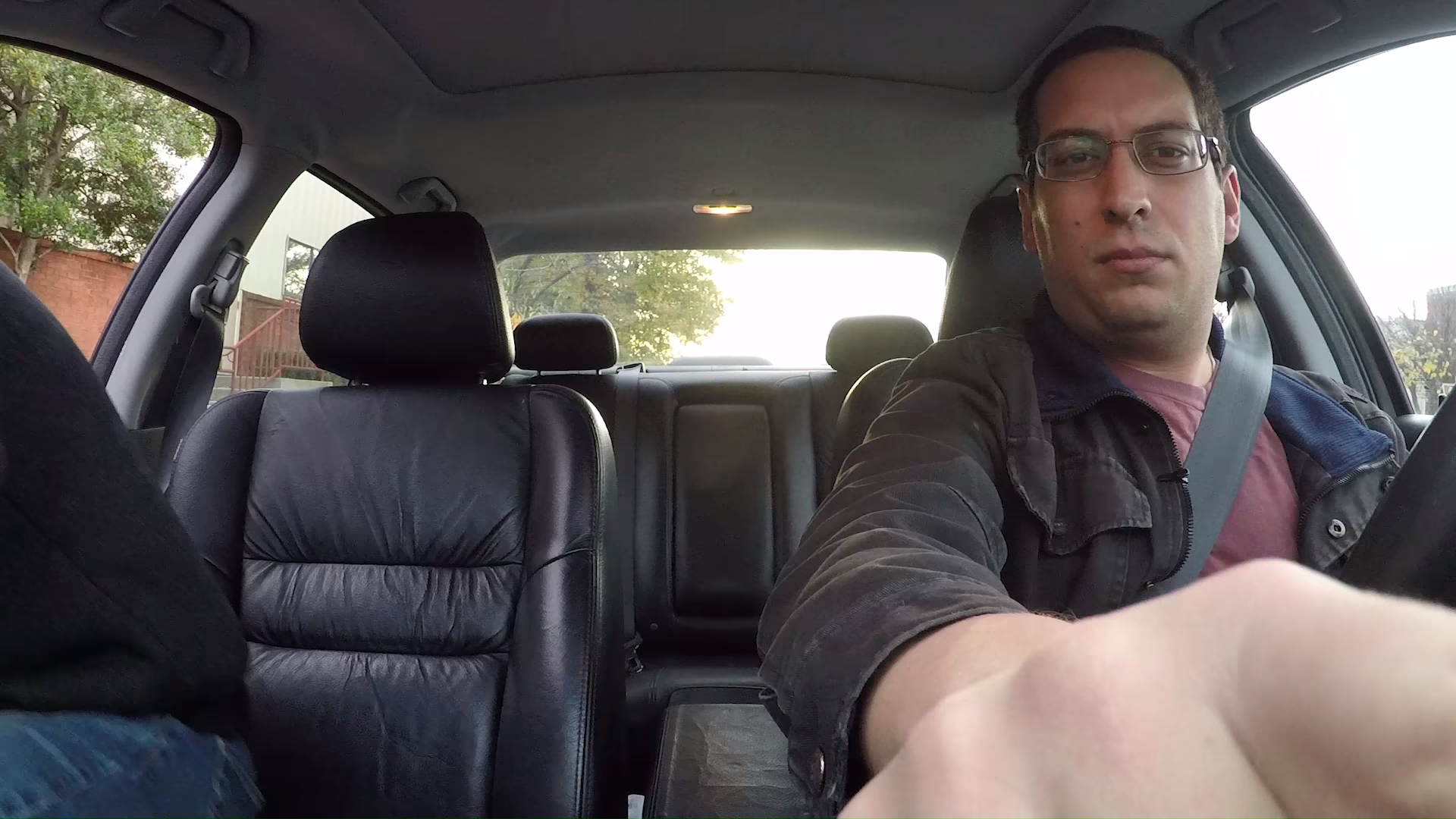 Check out the video below! Did this make you laugh? Share what you think in the comments!
Please SHARE this hilarious video with your friends and families!