The United States Navy Band is one of the best things ever. When it is time to celebrate together as a nation, or even when the country is going through some dark times, this section of the military is always there to support us through their beautiful melodies. The auditions for the band are said to be very difficult and demanding and only the best musicians make it.
The Sea Chanters Chorus is the choral component to the Navy Band, and all of these singers are also very talented musicians. The chorus performs for many important military and political events. Sometimes they also perform for the public. In the video below, they sing a traditional American folk song called "Bring Me Little Water, Sylvie". Wait till you see this!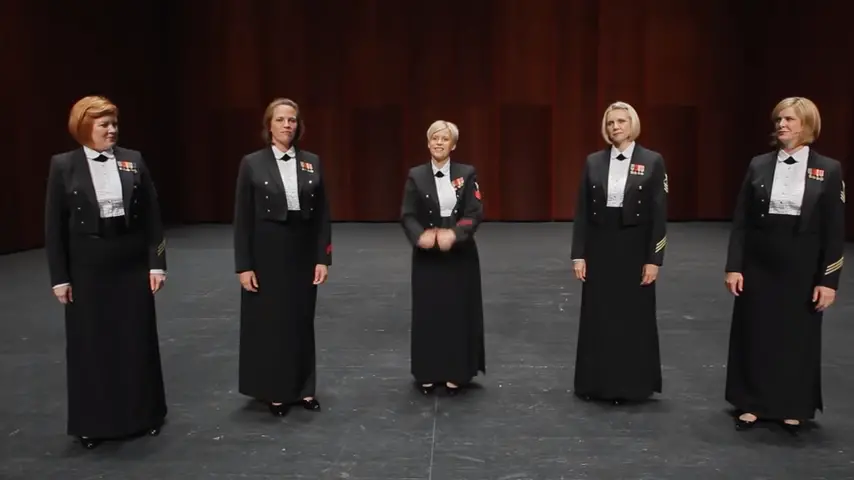 Watch their incredible performance below! Did this leave you impressed? Let us know in the comments section!
Don't forget to SHARE this brilliant video with your families and friends!