Celtic Thunder is an Irish stage show and musical group that is renowned for their electric and theatrical style. They were branded as the top world album artist by Billboard Magazine from 2008 to three straight successive years. They have released several albums which have gained popularity worldwide.
This video features one of their most incredible performances. We all love Amazing Grace right? Celtic thunder's rendition of this crowd favorite Christian hymn will no doubt give you goosebumps! They managed to hypnotize the audience with this beautiful piece.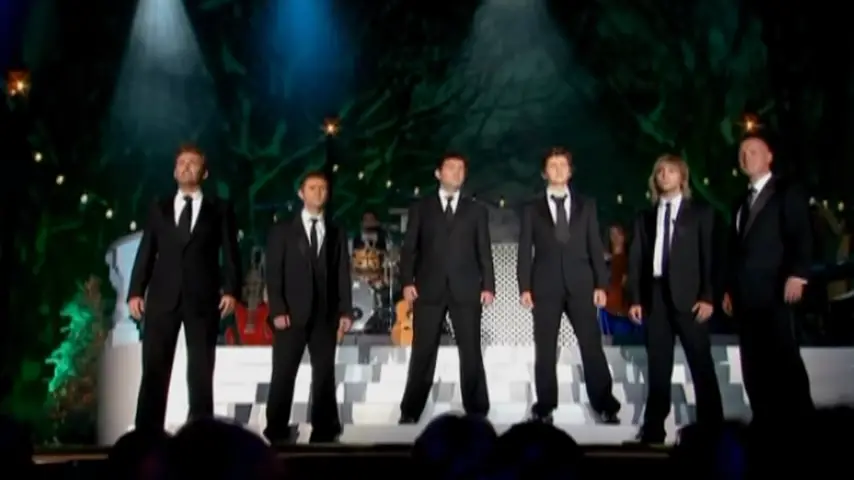 Watch this amazing performance below! What did you think about this? Let us know about your thoughts in the comments!

Don't forget to SHARE this with your families and friends!