Our military troops have done a lot for us. People often say that their life is either too dull or boring, but these awesome soldiers show them just how wrong they can be. The video featured below pays tribute to the incredible US Navy. It is a powerful and musical homage to the Navy and their diverse range of capabilities.
This is truly awesome and I am sure you will be very pumped up while watching this. The song featured in the video is called "Hell Yeah" and it portrays the hyper and powerful things shown in the video. The Navy is the force brings American military's strength and power to anywhere in the world at a moment's notice. We are really thankful to them!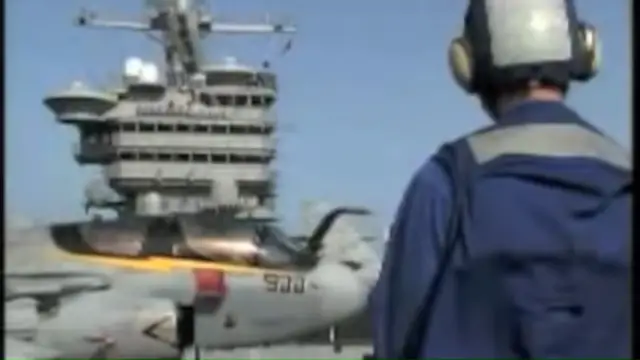 Watch the video below and let us know how you felt watching it in the comments section!
Please SHARE this video with your friends and families!