Hold your breath because this special performance featured in the video below is going to blow you right out of the water!
I really can't stop hitting replay no matter how many times I watch this incredible show. Jersey Boys is the hit Broadway musical about Frankie Valli and the Four Seasons, and it is still on tour after almost 20 years. And this performance by these Sailors is simply unbelievable!
Jersey Boys ran on Broadway from 2005 to 2017 and has toured around the world numerous times. It won four Tony Awards in 2006 including Best Musical.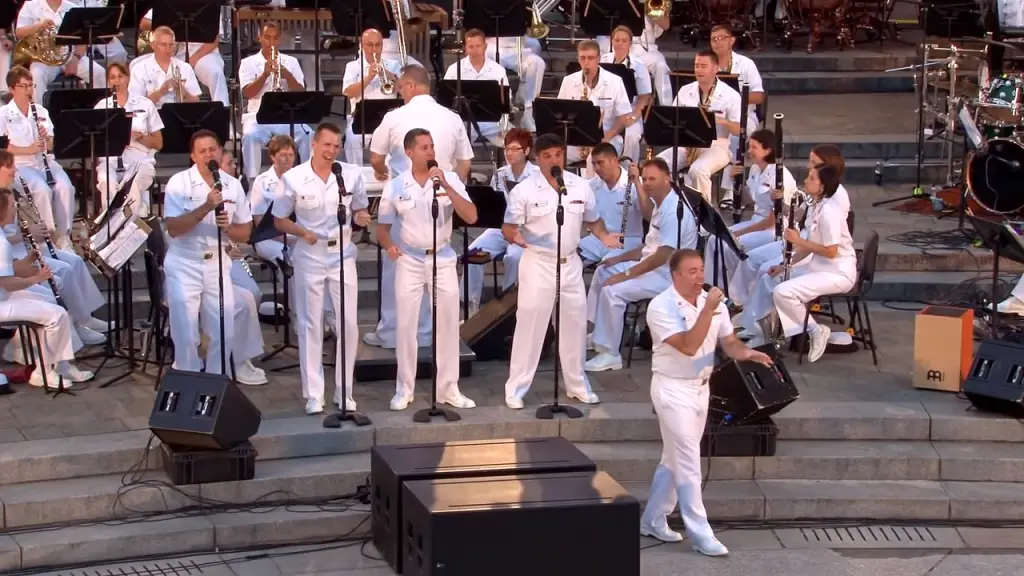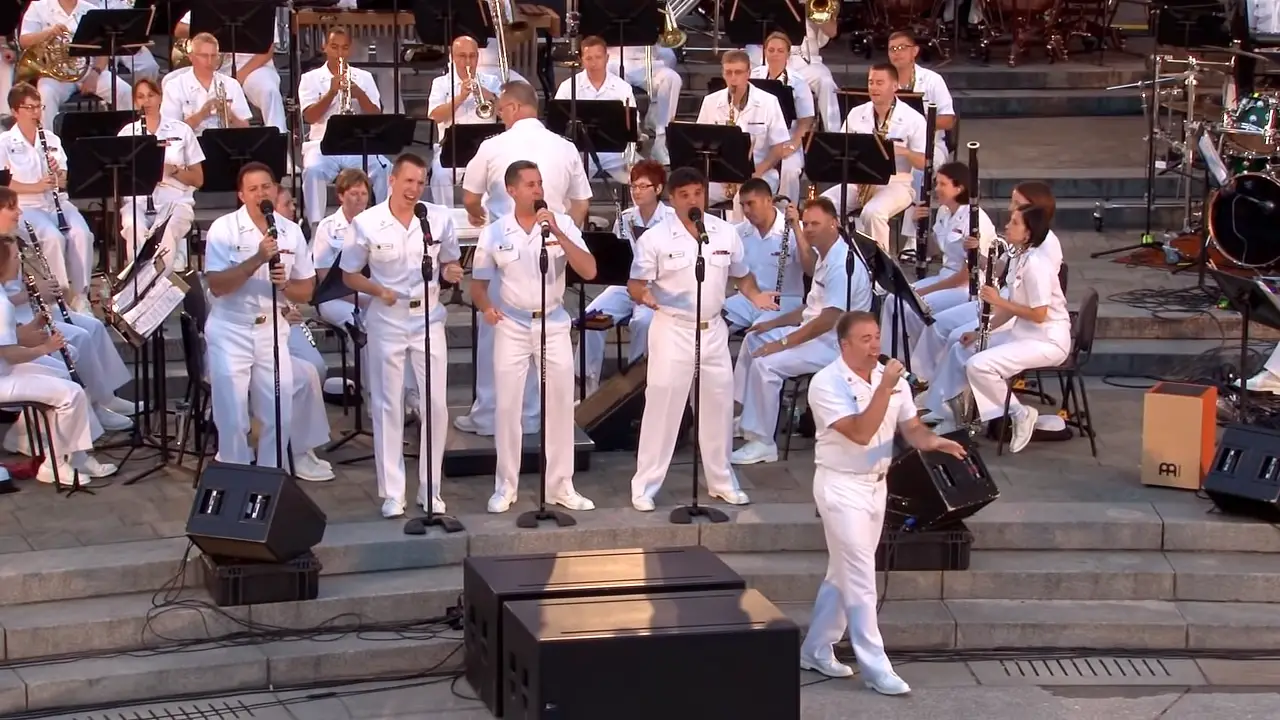 The awesome concert below was delivered by the United States Navy Band. It was conducted on the Avenue, U.S. Navy Memorial in the year 2014. It consists of some selections from the Jersey Boys; hit songs from Frankie Valli and the Four Seasons like "Let's Hang On", "Rag Doll", "Sherry", and "Big Girls Don't Cry". You won't get enough of this!
Watch the performance below! Did this bring back some memories? Let us know in the comments section!
Please SHARE this amazing concert with your families and friends!