Michelle is a single mother of three children, who lost her 19 year old son Blaine last year to an accident. Due to financial reasons, she didn't receive the proper time to process and grieve for her boy. She tried and struggled to get her life and financial situation back to normal, but it was taking a toll on her. The bills piled up and that's when her daughter Crystal decided to take matter into her own hands.
When a local radio show heard about her story, they wanted to help her out in their own way. They gave her an awesome surprise with a 6 months prepaid on mortgage and a promise to "lighten the load" with her other large expenses. This was definitely a beautiful thing to do and the moment is so moving. Be careful, you might end up in tears!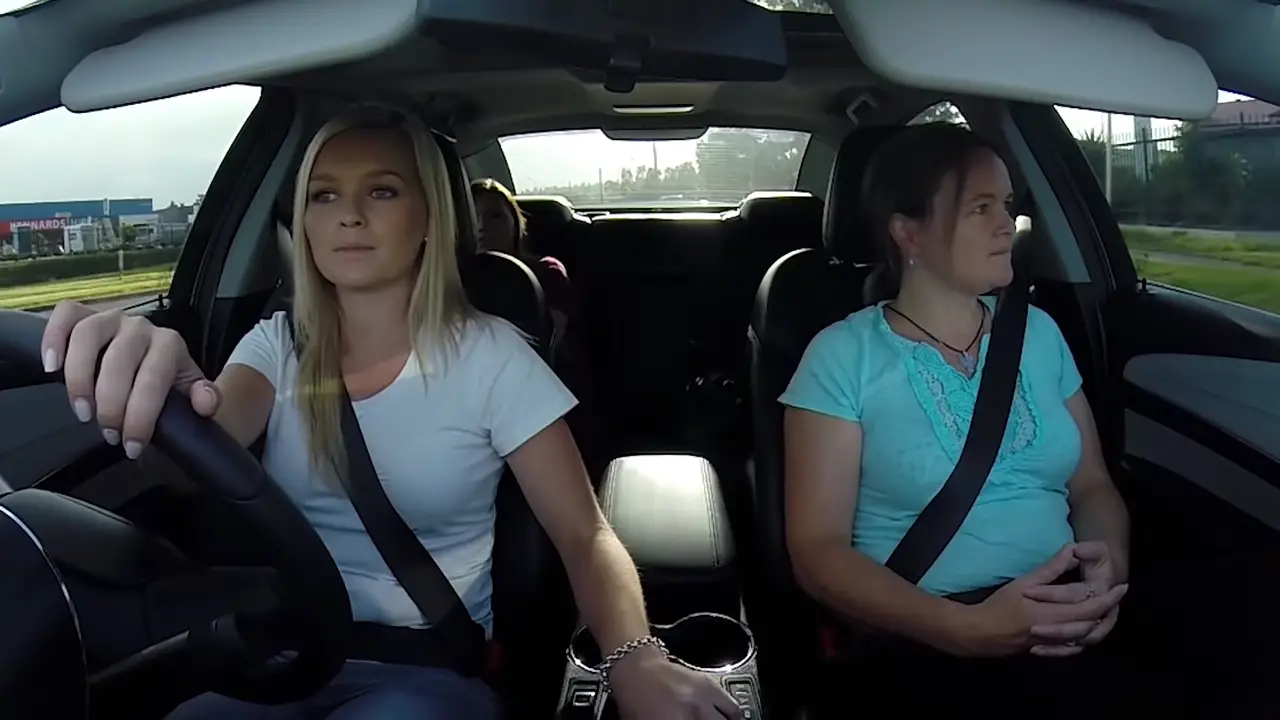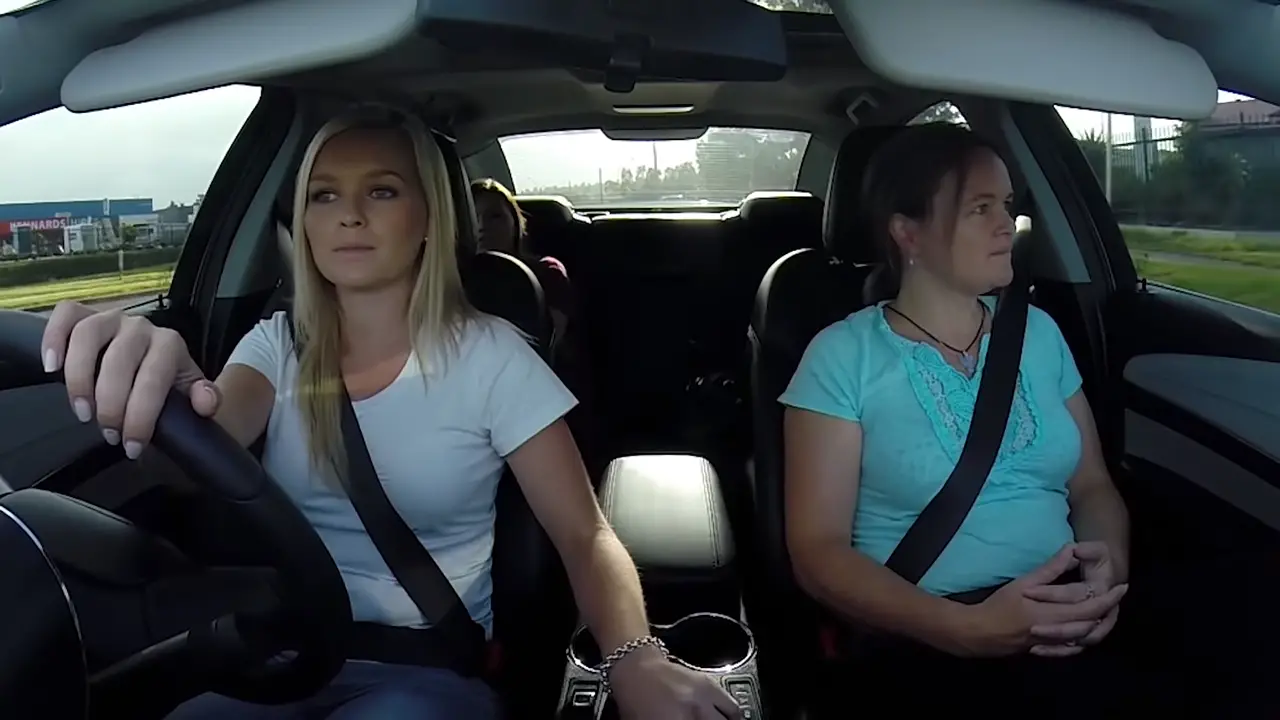 Watch the video below. What did you think about this story? Let us know in the comments!
[ytvid id ="lWoGo5mTtTA"]

Please SHARE this video with your families and friends!