Pictures can be a way to go back in time: see how people, places and events "used to be." They evoke memories for some and for others, wishful thinking.
Look at what happened with this young soldier. A few years ago, Derek Schwendeman posted on Reddit a picture of his grandfather taken just before he deployed to the Korean War. Grandpa was so attractive he rocketed to instant internet fame and garnered over 2 million views of that picture in just a few days.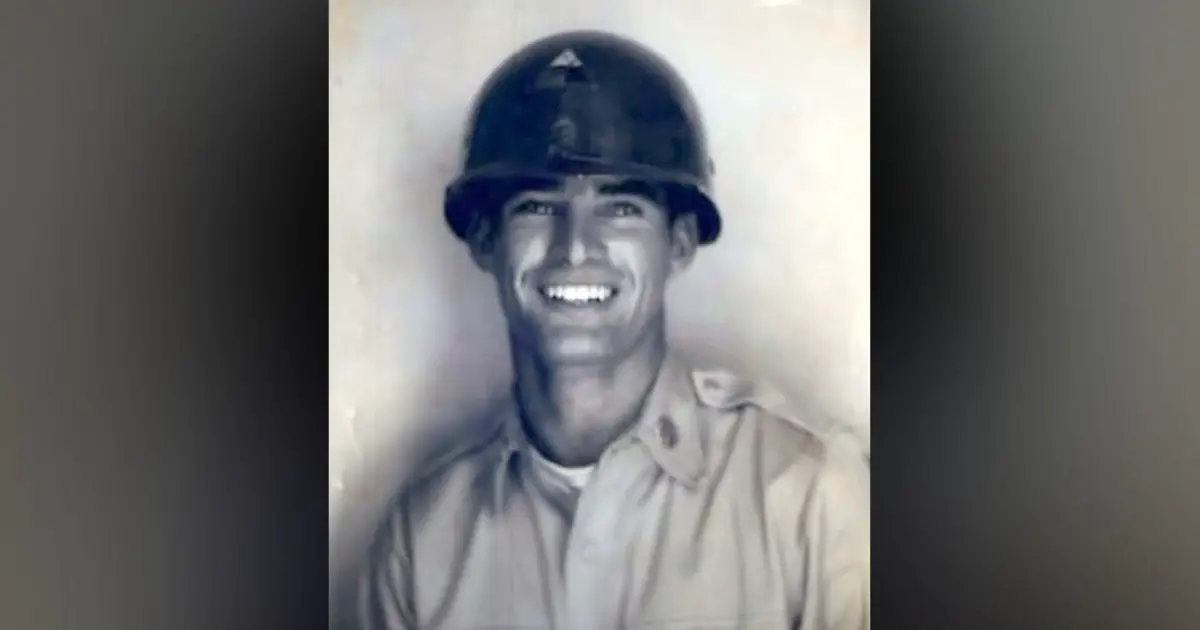 Even though grandpa's fame was for a picture some 70 years old, Derek notes his real accomplishment was what happened in the decades after 1950. Inside Edition, which ran the original story, reports he actually married his sweetheart before he shipped out. She waited patiently for him to return, after which they raised an amazing family of children and grandchildren. Those are fantastic achievements for any man.
Watch the full video below to get the whole story!
Please SHARE with your friends and family and tell us whether you think this guy deserves the title, "Handsome Grandpa!"