We've seen many instances where folks have surprised their families by returning home. What if a family member returns from military service? That would certainly make the reunion even more emotional.
Here in this video, we'll watch Lance Corporal Rowan, the boy who has been away in the military for several months surprising his family by appearing unexpectedly in a family selfie.
The father of this family, Erik had planned this big reveal while no one other than him knew about Rowan's returning. The family was going on a road trip and before driving, Erik called everyone for a selfie. That was when this unexpected surprise took place!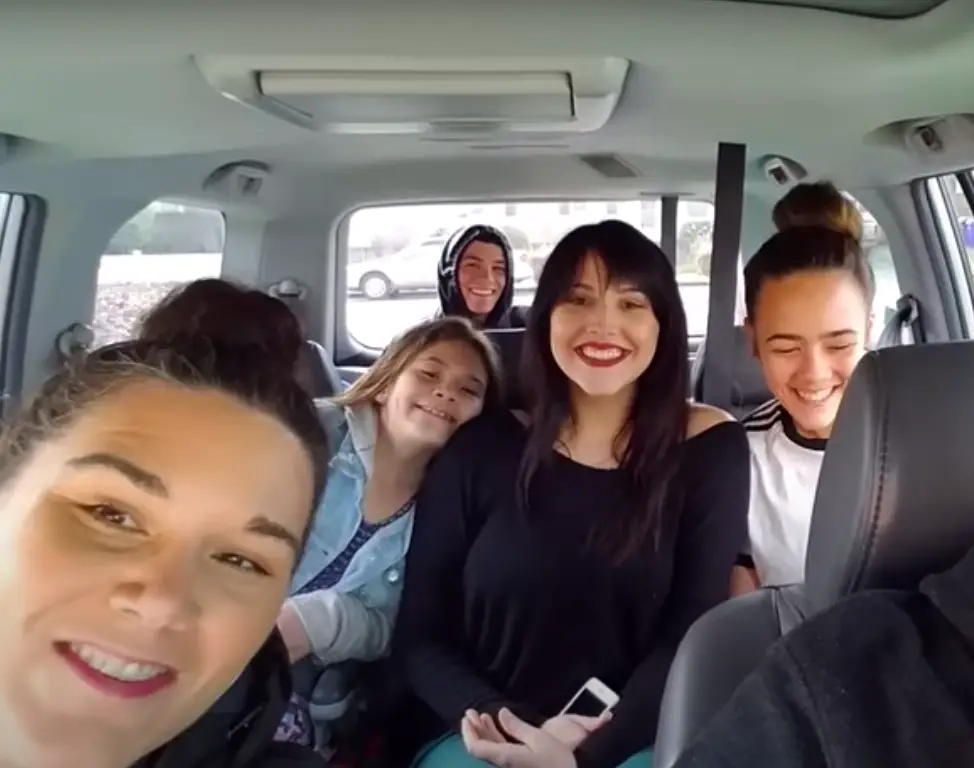 As everyone was smiling and posing for the selfie, Rowan poked his head up from the back of the car. Right at the moment, Erik knowingly mentioned the name of Rowan and after hearing it, Rowan's mother, Amber, on the far left, hears this and exclaims, "ROWAN?"
They all start yelling and laughing hysterically because Rowan is genuinely there. Watch their excitement in this video below and let us know your thoughts in the comment below.
And hey, please SHARE this video with your friends and family!