Teen pregnancy can be quite devastating. Especially, when you don't have a supportive parent and have to give up on your newborn right after birth.
The same thing happened to Thuy-Nga Thi Nibblett. She is a Vietnamese teen mother. She gave birth to her son at the age of 17. Nibblett belonged to a strict family who did not approve of her relationship with an American soldier. Therefore, she had to give up on her newborn as soon as he was born.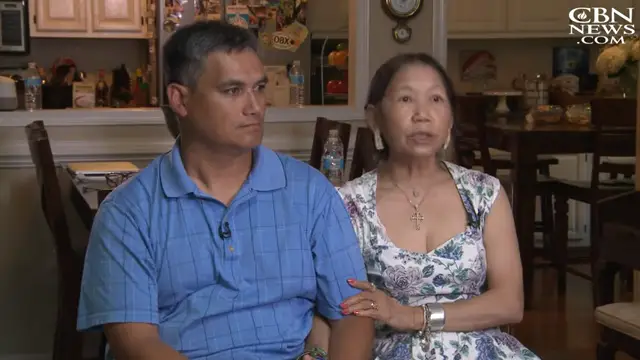 Her father took the baby to a Vietnamese orphanage and she never met her son ever again. However, when she finally registered on a website called The Family Tree, her son, Kirk Kellerhals, had done the same. Kirk grew up thinking his parents died in World War. Whatsoever, the family reunited as soon as Nibblett got off her truck.
This reunion was quite emotional and wonderful. Watch the video below and please leave us a Facebook comment to let us know what you thought!
Don't forget to hit the SHARE BUTTON to share this video on Facebook with your friends and family.