Having a deployed family member is not an easy job. You need to sacrifice your selfish want to keep them with you at all times.
Lisa is a military mom who had to send her 19-year-old son Tayder to the army. This, for sure, was not an easy thing to do. It always made her emotional how her beloved son couldn't contact her so often. However, when she received her most recent letter, she was more than shocked.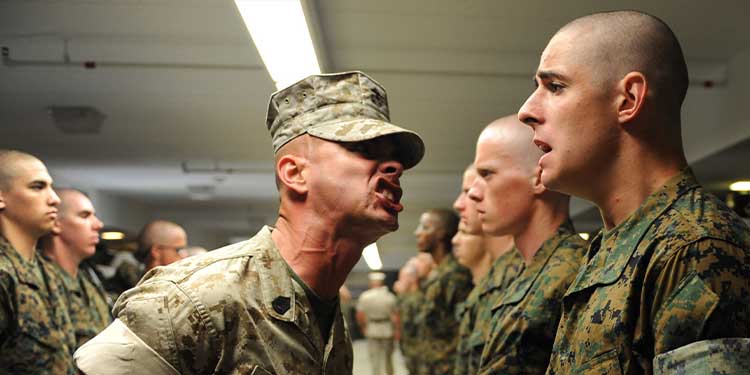 There was handwriting besides Tayder and that made Lisa cry tears of joy and pride. A postal worker wrote, "Thank you for protecting my freedom". Lisa, a proud mom, couldn't help but share this on her Facebook.
The post got lots of love and emotional comments from many other users for obvious reasons.
Please SHARE with your friends and family!