Sometimes, life gives you what you don't expect. But here's a video that shows life is generally good to you when you are a good person.
Meet Shetara. She is a single and very hardworking mother. Shetara was struggling with her finances and one day, when she found a $1 bill, decided to splurge and buy a scratch-off lottery ticket. It was the woman's lucky day and she won $100. But, she did not use it for herself. Instead, upon her daughter's suggestion, Shetara decided to donate the money to a wounded cop.
You see, the year before Shetara had lost a child in a homicide and the police did everything they could to help her. So she wanted to pay it back–even if that meant giving up the money she'd just won.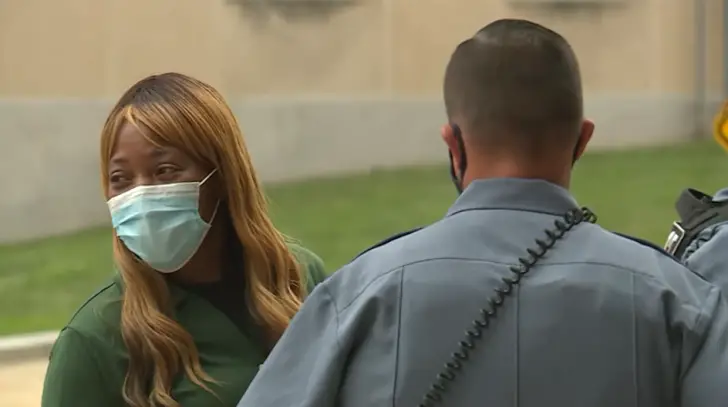 The woman's kindness really impressed the community. That's when The Kansas City Police Department was moved by her generosity and they decided to initiate a GoFundMe page for her, which eventually reached a total fund of $57,000.
Watch the wonderful video below and please leave us a Facebook comment to let us know what you thought!
Please SHARE with your friends and family!