Children are the most curious humans ever. They are new to everything and always wish to explore.
Many adults tend to keep their children in the rain. However, there are many people who want to let their children experience just about anything and everything which also including the rain. The Swift family is one of them. Harper's family really tends to give as much freedom as they can to their little one.
"She simply couldn't get enough," her mother said, "from the car ride home and watching it pour all over the car windows, to getting out and wanting nothing more then to run around, play, and exalt over the fabulous new experience with her Daddy."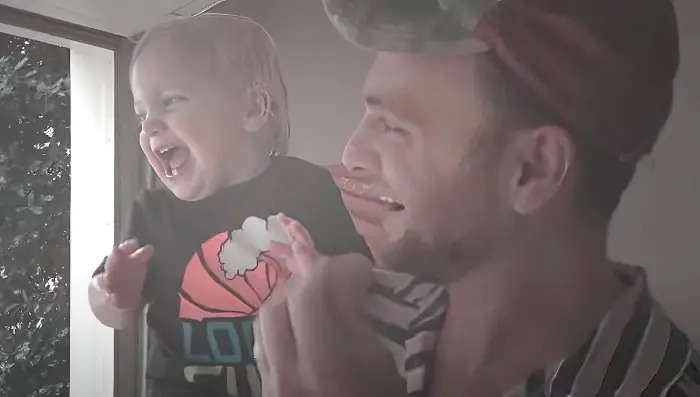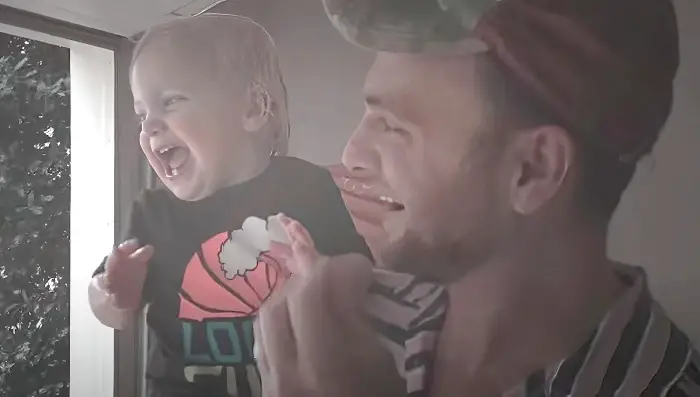 The little one is too excited to go outside her house and is all excited and all giggles. When daddy takes Harper out to actually touch it and enjoy under it, her excitement and happiness are out of this world. You will love how someone as tiny as this one knows how to value the smallest and the most beautiful things in life.
You will love her and her excitement for sure. Watch the full video below!
Please SHARE with your friends and family!